High Sierra Transport LLC.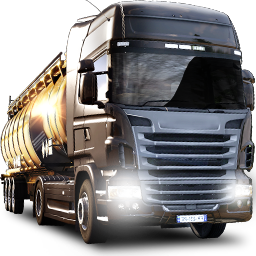 Monthly Statistics - ETS2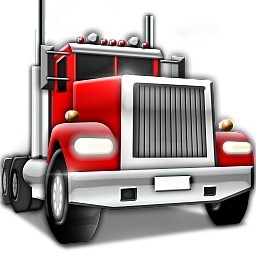 Monthly Statistics - ATS
High Sierra Transport LLC was founded by two friends that wanted to get together and have some fun. All our drivers are Owner Operator, with that being said there is a company paint scheme and owned trailers can be used, get with a manager/representative to get the color scheme for the company. We like to have fun and meet new people, we play multiple other games together and are looking to expand our reach.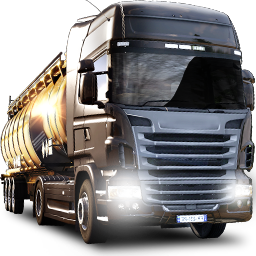 Limit 2 414 km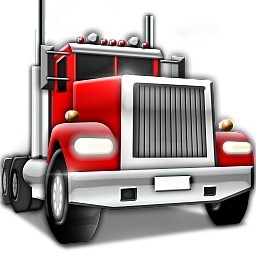 Limit 1 500 mi
Our focus is on real miles and not race miles, with that being said following traffic laws is the best course of action, please don't exceed over 80 Mph. Red Lights stop signs are not required to follow unless in a populated area and trucks are coming your direction. Weigh Stations can be bypassed unless operator feels like stopping. Be respectful to everyone with-in the company, no racism, politics.
Do not Drive Like you Stole it as this is not GTA. When resting for the evening, please pull into a rest stop or truck stop before calling it a night.
When rolling in a Company Convoy maintain a good distance between the trucks for the High Ping, Rubber band affect. DO NOT exceed 80 Mph on ATS of 100 Kph on ETS2, anything over that would be considered Race Miles and doesn't account for you Mileage to advance with the company.
Follow Truckers MP's Rules
https://truckersmp.com/rules
If you want to help Recruit my operators here is our link:
https://trucksbook.eu/company/81967
Join Our Discord:
https://discord.gg/Nws5uVK