Transport Internațional Român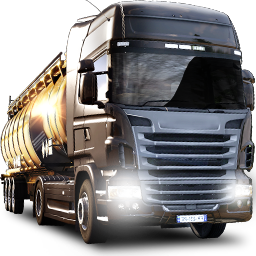 Monthly Statistics - ETS2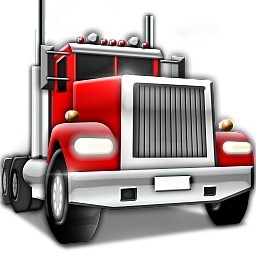 Monthly Statistics - ATS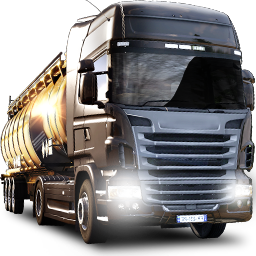 Limit 1 000 km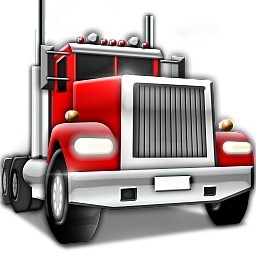 No limit
RO-----Regulament:

1. Saptamanal avem convoi Luni, Miercuri, Vineri si Sambata ora 19:30.
2. In timpul convoiului, daca nu respectati regulile elementare de desfasurare a convoiului o sa primiti avertismente, unul sau mai multe. Tot ce vrem e sa avem o atmosfera placuta dar civilizata.
3. In convoi se va tine o distanta de 100 de metri fata de cel din fata fara se depasi.
4. Daca avem o problema in timpul convoiului, anuntam staff-ul si tragem pe dreapta. Viata reala are prioritate.
5. Plecarea se va face in rand, dupa informatiile liderului de convoi.
6. La telepasuri se va mentine ordinea si se va intra pe unde intra si liderul convoiului.
7. Nu aveti voie sa fiti si in alte comunitati, daca se dovedeste acest fapt atunci o sa fiti exclusi PERMANENT din comunitatea T.I.R. VTC.
8. Norma minima de kilometri lunara stabilita e 1.000 kilometri.
9. Ca management, daca nu se inregistreaza nici o activitate in doua luni, dupa prima luna veti primi o notificare prin care membrul inactiv este anuntat ca v-a fi pus pe liber, eliminat din comunitate.

EN-----Regulations:

1. Weekly we have convoys Monday, Wednesday, Friday and Saturday at 19:30(GMT+2).
2. During the convoy, if you do not follow the basic rules of the convoy, you will receive warnings, one or more. All we want is to have nice atmosphere but civilised.
3. In the convoy will be kept a distance of 100 meters from the front without exceeding.
4. If we have a problem in the convoy, we notify the staff and pull on the side. Real life problems come first.
5. The departure will be made in line, according to the information of the convoy leader.
6. At the toll gate, order will be maintained and everyone will follow the convoy leader.
7. You are not allowed to be in other communities, if this is proven then you will be PERMANENTLY excluded from the T.I.R. VTC.
8. The established monthly minimum is 1,000 kilometers.
9. As a management tool. If a member doesnt register any activity in two months, after one month they will get notified of their imminent dismissal.