The company was dissolved!
FAST TRAX LLC® (Recruiting)
Providing unlimited shipping solutions
to customers across the U.S.
NEW VTC
FAST TRAX IS LOOKING FOR DRIVERS
16+ Years of age is required, and also
respect and integrity of others is a must.
No exceptions.
We will not tolerate bullying or harassment of any kind!
If your found doing this it will be an immediate kick from the Company.
OWNER/OPERATORS WELCOMED
Company Colors Displayed
during truckshows.
DELIVERING YOUR GOODS WITH PRIDE
HAVE FUN SAFE JOURNEY!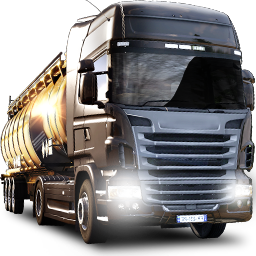 Limit 1 500 km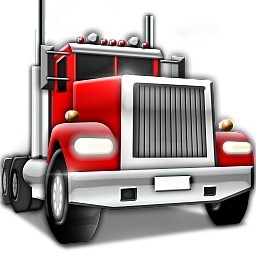 Limit 1 500 mi
Discord Account, TMP TAGLINE : FAST TRAX LLC® (GREEN)
R80 G255 B5
ATS/ETS2 Game (DLCs Optional)
TruckersMP Mod App
https://truckersmp.com/vtc/17239
World Of Trucks Profile (Optional)
Trucksbook Client App
Gamer Tag Matching On All Platforms
Virtual Speditor App (Load Creator)
VTLOG (Optional)
https://9220.vtlog.net
MIN. Monthly mileage limit (Strive for top 100)
TMP RULES MUST BE ADHERED TO AT ALL TIMES, NO EXCEPTIONS.
TO LEARN MORE VISIT OUR WEBSITE@
https://jay1009966.wixsite.com/website
Promods for ATS as well as ETS2 is optional