The company was dissolved!
\:/ Amethyst Family LTD\:/
Tired of your Company ?
Bored of being just a number ?
And just clocking miles ?
Apply today and feel the difference !
Not just clocking miles but also making friends.
Vast number of quality trucks and trailer skins
Active discord community
Responsible and helpful Owner and mangers and crew.
Fun environment,
We expect from you:
Minimum age 16 years requirement
Independent driving
Reasonable driving behavior in MultiPlayer absolutely necessary!
Trucksbook and TruckersMP rules must be observed !!
Respectful tone towards all employees.
We offer:
Free truck choice
Painting freely selectable
Maximum speed 100 KM / H
Discord available but not mandatory. So that we can assign you as the driver of our company in the Discord, please use the same name that you use on Trucksbook if you applied and were accepted.
Drivers have input in what happens in the company.
we have our own chat group outside the vtc which anyone is welcome to join but any bullying people are out we got 50 people in there already :) just dm to ask
Any Speed miles to 2000 im afraid you be sacked right away no excuses for them !!!!!!
I expect if you do join 5000 from yourself a month
I am the owner of the VTC now that means I will do more miles then most people reasons for this are other vtcs out there cant call me a lazy person they also cant say that I abuse my drivers by demanding that they do more yes I am the underdog in the community hated by many but liked by some including a big vtc :)
https://discord.gg/3UM7EGU
that's the link to the vtc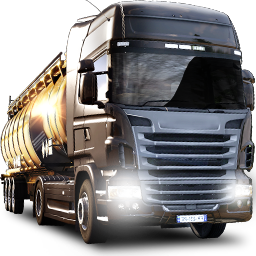 Limit 8 047 km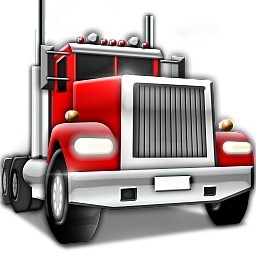 Limit 1 000 mi