The company was dissolved!
M&B Transport LTD.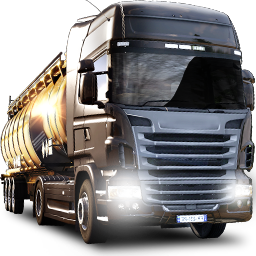 Limit 1 km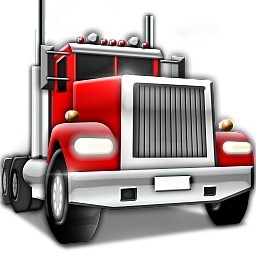 No limit
VTC
We run a three strike system. Breaking any of these rules means a strike.
1. All members are expected to follow the rules set out by TruckersMP while driving in multiplayer, they can be found here:
https://truckersmp.com/rules
. If you receive a ban, tell a member of management, failure to tell a member or management will result in a double strike.
2. Must be at least 14 years old. However, exceptions can be made.
3. Drivers in the VTC are expected to drive with the company skin in both single player and multiplayer, and in their assigned trucks. If you want to drive your own truck, don't post screenshots in this server or in the 'Tang Drivers' server of the truck.
4. All drivers in the VTC must join the Trucksbook, as this is a requirement to being in the company.
https://trucksbook.eu/company/64005
5. Drivers should try to minimise race jobs on Trucksbook (driving above the speed of 100 km/h or 62 mp/h). Use the circled settings at the bottom of this chat. Drivers must complete a minimum of 5,000km/3,100miles per month in the non-race category per month. If you have an issue completing the mileage, notify management.
6. Drivers can drive any truck they like in multiplayer, although only using the company skin. No 8x4s. Also nothing ridiculous on the truck, like no more than 2 beacons, not too many horns, ect. All owned trailers must only have 3 axels, no more, no less, unless given permission otherwise. Management may tell you to change something on your truck at any time, for both single player and multiplayer.
7. For single player, drivers must send a screenshot of their single player truck to myself, for management to approve it. Again, management may tell you to change something on your truck at any time.
8. Members may NEVER distribute company skins under any circumstances. Drivers must also NEVER edit skins or buy skins for the VTC.
9. All drivers must be able to speak English.
Rules updated 26/05/2020