The company was dissolved!
Griff Nation Trucking
Griff Nation Trucking is a family supported based company looking for family oriented dedicated drivers for Real miles. If you're looking for a family based VTC that love to have fun and support each other... Look no further!
If you're interested in joining our family, please visit https://trucksbook.eu/company/43906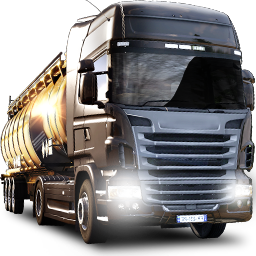 Limit 16 093 km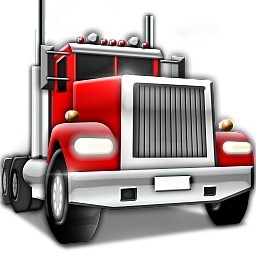 Limit 10 000 mi
* Apply to our company at https://trucksbook.eu/company/43906
* Join Griff Nation's Discord for company communication
* 2 Week Trial Period of Training, Orientation and Road Test
* Drivers not been active longer than 60 days will be terminated.
Requirements:
* Speak English
* Must use Truckbooks Client
* Must have Microphone
Rules:
* Gamer Tag Matching On All Platforms (Discord, Twitch, Steam, ATS/ETS2)
* Use Company Tag: GN Trucking in "BLUE"
* Respect all players (In Discord & CB-Radio)
* 10,000 minimum miles each month
* Company colors "Red & Black" for Convoy's and Events.
* Must follow TruckersMP's Rules