Knights Global INC.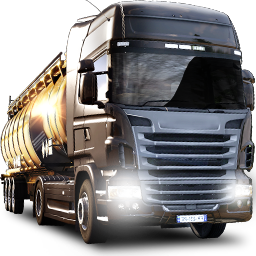 Monthly Statistics - ETS2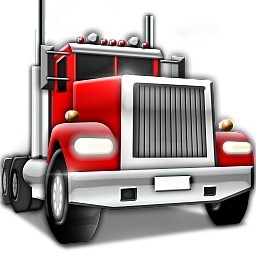 Monthly Statistics - ATS
Knights Global was established jan 2019
We offer a friendly and warm environment where everyone is welcome. along with this we have a realistic style company but were not as competitive we focus more on our drivers than the place we are in on tb were here to drive and have fun first.
We do put real life first no matter what this is still a game if you would like a good environment with a realistic style feel to it but still a laid back environment then hit us up and check us out to see if were right for you.
contact deathfire769 or find us on trucksbooks at
https://trucksbook.eu/company/33612
​or discord at
https://discord.gg/5EBu5dm
​cant wait to hear or see from you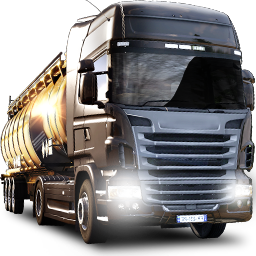 No limit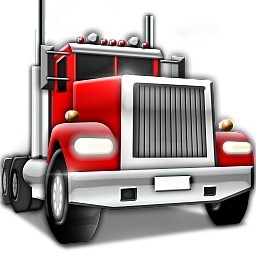 No limit
1. no wrecking others
2. don't get banned
3. no harassment or any law breaking
4. follow tmps rule
5. use Knights Global tag in mp