Bulls Romania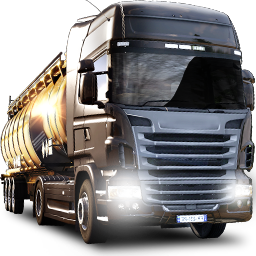 Monthly Statistics - ETS2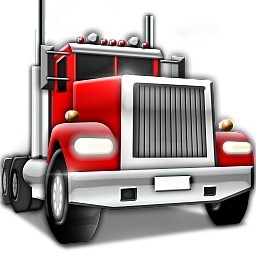 Monthly Statistics - ATS
No limit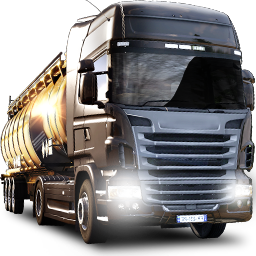 Limit 20 000 km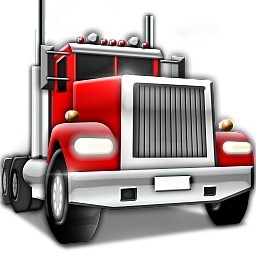 No limit
REGULAMENT Bulls Romania
1. Trebuie sa respecti si vei fi respectat, in caz contrar contactezi un staff!
2. Promovarea altor servere de discord este interzisa si se pedepseste ca atare!
3. Limbajul licetios (ex: injuri, BA, MA, FA) nu este permisa si se pedepseste ca atare!
4. Comenzile de boti se scriu pe bot-comenzi, iar orice discutie o aveti pe chat-angajari sau chat general!
5. Trucksbook obligatoriu si activitate obligatorie!
6. VTC-ul este obligatoriu pentru toti!
7 .Fiecare membru va trebui sa puna tag-ul comunitatii in TruckersMP!
8. Limita de km este optionala (20000km).
REGULAMENT Convoi
1. Se va pastra o distanta de minim 80 de metri;
2. Interzisa depasirea fara acordul @Owner @Co-Owner @Lider de Convoy;
3. Nu sunt permise modificari ale camioanelor de pe salvarea Bulls!
4. In orase se va circula cu o viteza medie de 50 km/h, pe drumuri nationale cu 80 km/h, iar pe autostrada cu 90 km/h.
5. Paracarea se va face cu cel putin 30 minute inaintea inceperii convoiului!
External image
If you want to display external images, you need to enable user-generated cookies
here
.
https://info.flagcounter.com/4tbo