Wingman Distribution VTC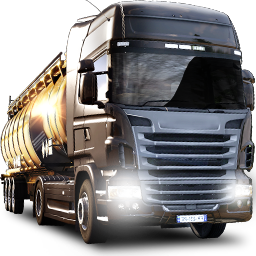 Monthly Statistics - ETS2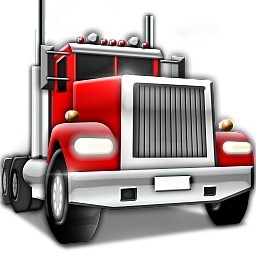 Monthly Statistics - ATS
Are you looking to join an up and coming VTC. No need to look any further.
Wingman Distribution
are now recruiting. We have five divisions in our company. One is General Haulage, one is Chilled Haulage, one is Bulk Logistics, one is Biomass and finally the Heavy Division. With
Wingman Distribution
, we have a fully liveried fleet. We mainly want drivers who can be as active as possible so if you are interested in joining, please message me for further information.
Rules for joining:
- Must be 16 or over.
- Must be able to speak good English.
- Must be available to use TeamSpeak or Discord (When introduced)
- Must be active (but can make exceptions)
- Must be able to record over 1000 miles each week.
- Must be willing to complete a
3 week probation
.
Thank you for reading!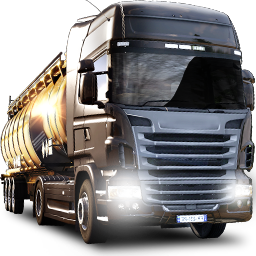 Limit 8 047 km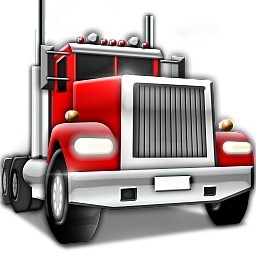 Limit 2 000 mi