Strathclyde Transport VTC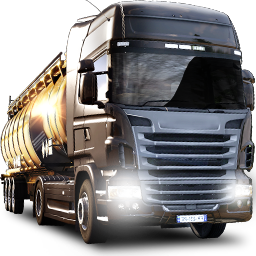 Monthly Statistics - ETS2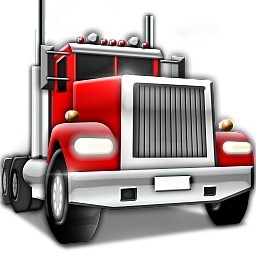 Monthly Statistics - ATS
Professional ► Friendly ► Fun

Strathclyde Transport VTC has been in business for over 2 years and provide an experience that no other virtual company in the world can provide. We are a medium sized VTC with over 150 members.

- Friendly & Fun Evironment
- Rewards Club
- Giveaways
- Daily Convoys
- Custom Skins
- Aged 15+
- Much more!

Check out our website where you can find out about all of the above and also join us on our Discord Server which is our main communication source.

www.strathclydetransport.com/join
No limit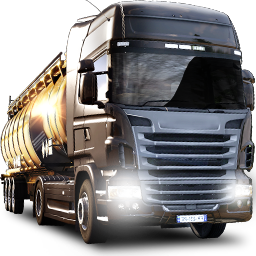 Limit 8 047 km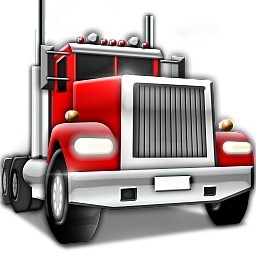 Limit 5 000 mi
- Speeding excessively is strictly prohibited, and if caught, will result in your one, and only, warning, which will put you at risk of losing access to VTC Services. This includes speeding on single player jobs, multiplayer jobs, or solo driving.
- Reckless/dangerous driving, speeding, and ramming on multiplayer when using our livery, name, tag, or any other form of branding is a serious offence. You will be given your one, and only, warning if caught. However, should we be presented with evidence from any other source except our own, such as another VTC or non-ST driver, you will be banned instantly.
- You must submit a minimum of 5,000 miles / 8,000 km each month to maintain your position within the company. Smaller amounts can be negotiated. If you cannot reach this target, please use !miles or !offduty in the discord.
- You can only submit either 5 jobs OR 5,000 miles / 8,000 km as "race jobs" each month, whatever one comes first. To avoid this, please keep your speed limiter turned on. Exceeding 62MPH or 100KPH will change your job to a race job, even if you go over the speed limit for a second. Having too many "race jobs" will increase the risk of you being kicked from the company.
- American Truck Simulator: We do not count ATS Miles towards your targets as this company focuses mainly on Euro Truck Simulator 2. You are still able to play ATS and log miles using TrucksBook, however, these will never be counted towards your monthly targets. We apologise for the inconvenience.
https://discord.gg/3mwKmS9