Wreckin Crew LLC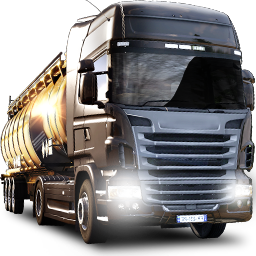 Monthly Statistics - ETS2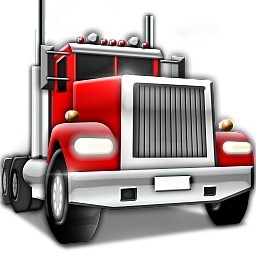 Monthly Statistics - ATS
Here at the Wreckin Crew

We are what many consider to be a "Clan" Instead we are a group of players that enjoy online games and playing with others while first and foremost having fun, playing fair and making good friends.

Playing with us here should be fun and not a job!

We would like to set a standard of fun, respect, loyalty and friendship!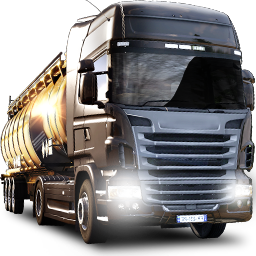 No limit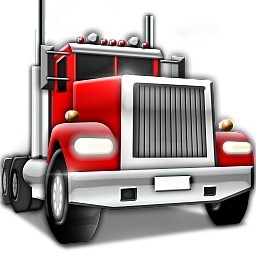 Limit 5 000 mi
Be friendly to others in this server
Treat people the way you would like to be treated
Racist, hate comments and discrimination will result in an instant removal from the company
Must be 18+ years of age
Must have a microphone and willing to be in discord while driving
Must have at least 75 hours game time in ATS