The company was dissolved!
MikiTrans
Witamy serdecznie w firmie "MikiTrans Szczecin".
Pojawiliśmy się na rynku w listopadzie 2020 roku.
Założeniem naszej firmy jest świadczenie usług w zakresie transportu specjalistycznego tj. transport ładunków wielkogabarytowych / ultra ciężkich, również w systemie kombinowanym typu "ro-ro".
W wolnych "okienkach" podejmujemy się również transportowania pozostałej drobnicy cargo.
Serdecznie zapraszamy do zatrudnienia się w "MikiTrans Szczecin", oraz wspólnego pokonywania długodystansowych tras w ETS & ATS.
__________________________
Welcome to the "MikiTrans Szczecin" company.
We appeared on the market in November 2020.
The assumption of our company is to provide services in the field of specialized transport, i.e. transport of large-size / ultra-heavy loads, also in a combined "ro-ro" system.
In free "windows" we also undertake the transport of the remaining general cargo.We appeared on the market in November 2020.
We cordially invite you to work in "MikiTrans Szczecin" and to cover long-distance routes together in ETS & ATS.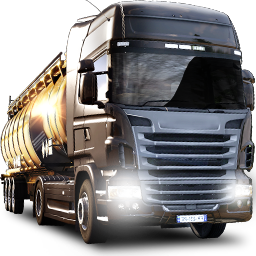 No limit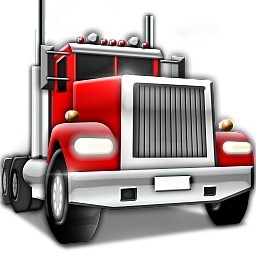 No limit