The company was dissolved!
ARES LOGİSTİCS
External image
If you want to display external images, you need to enable user-generated cookies
here
.
==> Şirketimize +20 , Saygılı ve Aktif Şöförler Aramaktayız.
==> Şürüş Kurallarına uyarak ve realistik bir sürüş tercih edelim.
==> Mazeret Bildirmeden Km Kotasını Doldurmayanlar Şirketten Kovulacaktır.
==> Küfür, Argo ve Siyasi Tartışmalardan Kaçınalım
==> 0-100 km Hız Aralığında Sürüşlerimizi Yapalım
==> Kurallara Uymaya Özen Gösterelim
==> Seferlerimizi Şirket Araçları ve Şirket Tag ı İle gerçekleştirelim
==> Oyunda veya herhangi bir yerde, küfür, hakaret, asılsız suçlama veya diğer oyuncularla ilgili şüpheli yorumlardan kaçınalım
==> Mümkünse Para Hilesi Dahi Kullanmadan Realistik Bir Oyun sergileyelim
==> Mp Şirket Tagı : [Ares Logisticis] (Turkuaz)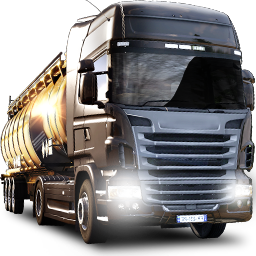 Limit 1 000 000 km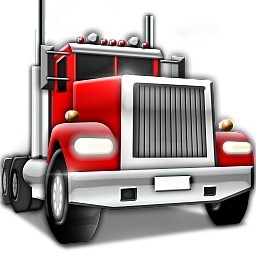 Limit 100 000 mi
Merhaba Arkadaşlar.

AresLogistics Hoş Geldiniz.

Burada öncelikle Saygı ve Sevgi önemlidir.

Bizimle Olduğunuz Sürece Tek Ve En Önemli Unsur Küfür Ve Argo Konuşmalarda Bulunmamanızdır.

Küfür Ve Argo Konuşmaların Hiç Bir Şekilde Töleransı Olmayacağını Açıkça Belirtmek İsteriz.

Bizlere Katılımınızda DLC Zorunluluğu Yoktur. DLC nizin Olmasının Sizlere Avantajı Yapılacak Toplu Yolculuklara Sıkıntısız Katılmanızdır.

Bu Yeni Oluşumumuzda Zorunlu Konvoy Olmayacaktır.

Şirketimizin En Önemli Kuralı Trucksbook Ta Kilometre Sınırına Uygun Olarak Yük Taşınması Ve Kilometre Yapılmasıdır.

TB Üzerinden Yapılan Seyirlerimizde ETS / ATS Hız Sınırımız 98 KM Dir.

Hiç Bir Şekilde Boş Dolaşmayı Ve Boş Dorse İle Gezmeyi Kabul Etmiyoruz.


AresLogistics