Nebraska Transport [Hiring]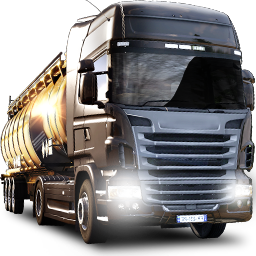 Monthly Statistics - ETS2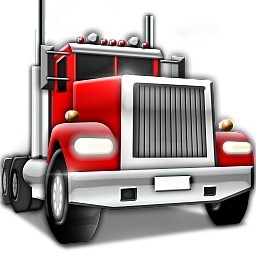 Monthly Statistics - ATS
Nebraska Transport (EST. 10/31/20) is a new company looking to expand in the world of trucking. We are striving to be a more fun and relaxed company, yet still maintain the respect of the road and other drivers. We do NOT require minimum mileage a month as we understand life circumstances outside the virtual world of trucking. All we want as a company is the enjoyment of trucking with fellow drivers from around the world!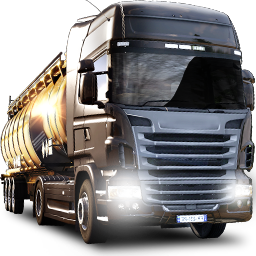 No limit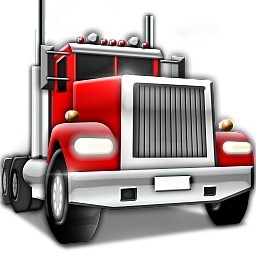 No limit
*21+* (NO EXCEPTIONS)

*NO DRAMA* (We are here to relax, have fun, and disconnect from the outside bullshit)

*NO RACISM* (Will ban instantly PERIOD)

*Respect other drivers and the road*

*Most importantly HAVE FUN*

(Required)

*Discord*

*Trucksbook*

*TruckersMP*

*Nebraska Transport as game tag* (Red color tag is preferred)

If you like what you see and meet the requirements APPLY TODAY!!!

Happy trucking y'all!!!