The company was dissolved!
MikiTrans Szczecin - Transport Specjalny
Witamy serdecznie w firmie "Miki Trans Szczecin".
Jesteśmy młodą firmą, która jest na rynku europejskim od października 2020 roku.
Założeniem naszej firmy jest świadczenie usług w zakresie transportu specjalistycznego tj., transport ładunków wielkogabarytowych / ultra ciężkich, również w systemie kombinowanym typu "ro-ro" - drogą lądową - wodna - lotnicza.
Obecnie w swojej flocie posiadamy 20 ciężkich ciągników siodłowo balastowych o 25 specjalistycznych naczep do transportu wspomnianych już ładunków ponadgabarytowych.
Zapraszamy wszystkich do wspólnych konwojów!
_________________________________________________
Welcome to the "Miki Trans Szczecin" company
.
We are a young company that has
been o
n the European market since October 2020.
The assumption of our company is to provide services in the field of specialized transport, i.e. transport of large-size / ultra-heavy loads, also in a combined "ro-ro" system - by land - water - air.
Currently, our fleet includes 20 heavy truck-ballast tractors and 25 specialized semi-trailers for transporting the above-mentioned oversized loads.
We invite everyone to joint convoys!
[color=black][color=black]www
[/color][/color]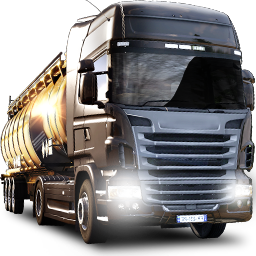 No limit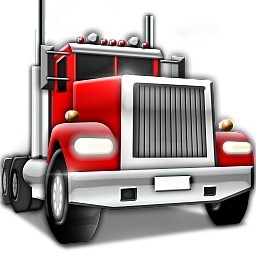 No limit