Twin City Logistics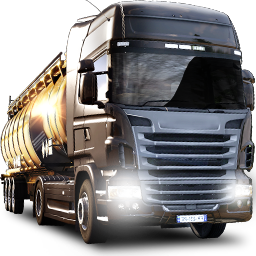 Monthly Statistics - ETS2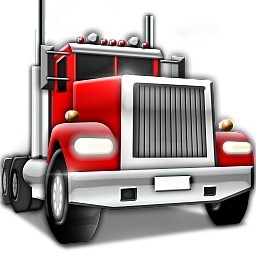 Monthly Statistics - ATS
THE PATH TO SUCCESS

Why Twin City Logistics?

       Simple...we are incredibly dedicated to our employees and create an environment where they can be successful. Twin City Logistics is a growing company where you can make a difference, affect change, and contribute daily to our success. We are firm believers in promotion from within and emphasize the development and mentoring of our talent. Join the best team in the business!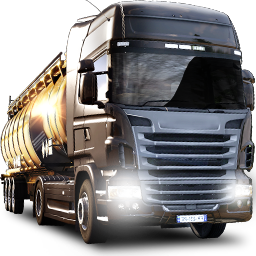 No limit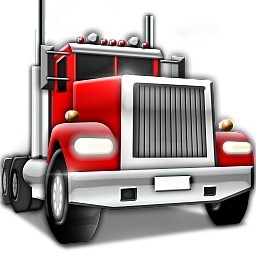 No limit
⛟ Join Twin City Logistics.:
* Read Our Requirements And Rules
* Apply To Our Company On www.trucksbook.eu
* Join Our Discord Please Use Link Provided
* Must Go Through A Trial Period.
* Deliver 5 Loads Or More After Trial Period And Receive Your CDL License Tag on Discord.

⛟ Requirements:
* ENGLISH SPEAKING.
* Age 18+ (NO Exceptions)
* Discord Account
* ATS/ETS2 Game
* World Of Trucks Profile
* Trucksbook Client App
* Gamer Tag Matching On All Platforms

⛟ Rules​:
* MAXIMUM Speed Must Not Go Over 75 MPH. (Real Miles)
* Respect All Drivers.
* Reckless Driving Is Not Tolerated.
* TruckersMP's Company Tag: Twin City Logistics (Orange)
* Have Fun And Enjoy Trucking With Twin City Logistics.