Red Road Trucking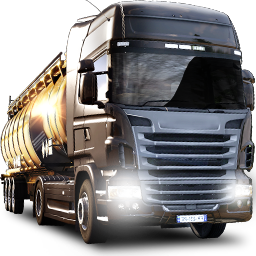 Monthly Statistics - ETS2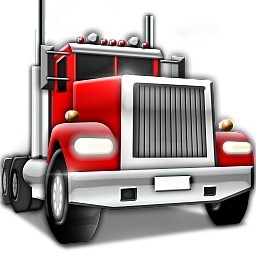 Monthly Statistics - ATS
We are Red Road Trucking – better still, the Trucker family, where you can enjoy your life!
Together we experience every day the most unique moments with the people, which you can look forward to in the morning after getting up! A community that includes a wide variety of people and characters! Here you always have something to laugh at and fun while driving! In addition to good advice and an open ear, we also have open positions at all times, for unique people who want to drive with us. You too are unique in your way – apply now and become part of our Trucker family!
We are currently searching for a Manager who knows English AND German Language!
▬▬▬▬▬▬▬▬▬▬▬▬▬▬▬▬▬▬▬▬▬▬▬▬▬▬▬▬▬▬▬▬▬▬▬▬▬▬▬▬▬▬▬▬
Wir sind Red Road Trucking - besser noch: Die Trucker Familie, bei der man sich fallen lassen kann und das Leben genießt!
Gemeinsam erleben wir täglich die einzigartigsten Momente mit den Menschen, auf die man sich schon Morgens nach dem Aufstehen freut! Eine Gemeinschaft, die verschiedenste Menschen und Charaktere umfasst! Hier hast du immer was zu lachen und Spaß beim Fahren! Neben einem guten Rat und einem offenen Ohr, haben wir auch jederzeit offene Stellen, für einzigeartige Menschen, die mit uns fahren wollen.
Auch du bist einzigartig auf deine Art - Bewirb dich jetzt und werde Teil unserer Trucker-Familie!
Wir sind zur Zeit auf der Suche nach einem Manager, welcher Englisch sowie Deutsch kann!
▬▬▬▬▬▬▬▬▬▬▬▬▬▬▬▬▬▬▬▬▬▬▬▬▬▬▬▬▬▬▬▬▬▬▬▬▬▬▬▬▬▬▬▬
-Ost West Transporte-
-Roadrunner Transporte-
-S&G Transporte-
-OCSC-
-Schlumpf GMBH-
-Globetrotter Logistics-
-
Hier könnte auch eure Spedition stehen
-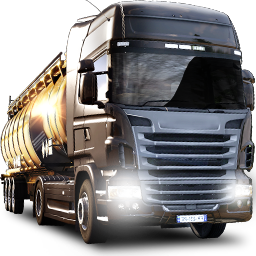 Limit 5 000 km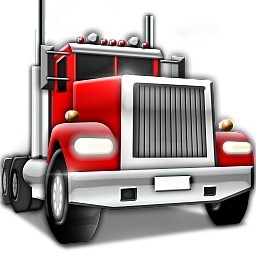 No limit
Was wir bieten
-Discord / TeamSpeak-
-Website/ Facebook/ Insta/ Steam Gruppe-
-Eigener Playertag-
-Eigene Firmenlackierung-
-Regelmäßige Konvois-
▬▬▬▬▬▬▬▬▬▬▬▬▬▬▬▬▬▬▬▬▬▬▬▬▬▬▬▬▬▬▬▬▬▬▬▬▬▬▬▬▬▬▬▬
Anforderungen
-Mindestalter 18 jahre ( Ausnahmen möglich)-
-5.000 km pro Monat (unter 100 km/h)-
-Regelmäßige Konvoiteilnahme (möglicherweise Pflichtkonvois)-
-Playertag im Spiel-
-TS (beim Fahren) und Discord Anwesenheitspflicht für Informationen-