The company was dissolved!
Browns Elite
browns Elite please note we are only accepting Drivers with an history of over 20k miles per month.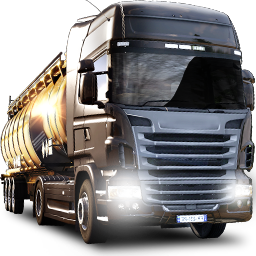 Limit 32 187 km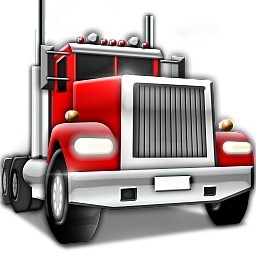 No limit
The following rules apply:
1. No Bullying
2. No foul Language
3. Min miles per month 20k
4. Must at all times carry Company Colours. White, Grey and orange[ see convoy channel for pics]/
5. Must have MP tag like this (excluding brackets):
[brownsElite]
6. Must obey Convoy Manager in convoys.
7. Max speed 62mph ETS.
8. On Convoys please try to keep the channel free for all.
Other additions will be added time to time.
9. NO background audio when on Convoy. Use PTT.
10. The use of all facilities etc are subject to and considered privileges as such these can be taken away from any member.
11. Strike system is now in place and used to deter Misdemeanours. These strikes can only be given by Management. A Total of Five strikes in any one Convoy automatically Kicks from Convoy Channel plus a Two Convoy ban.
12 . Streamers: All streamers must carry a banner stating the following: browns Elite. www.brownselite.co.uk.