North Star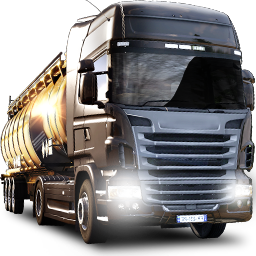 ETS2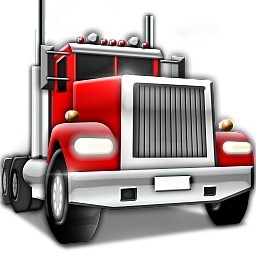 ATS
North Star started off as a few friends with a passion for the road. We grew slightly as we continued to truck our way around the american west coast. Currently, we are looking for mostly drivers, some recruitment and management roles to fill vacant spots within our company. Feel free to fill out a quick application and we will get back to you as soon as a member of the management team is available.
No limit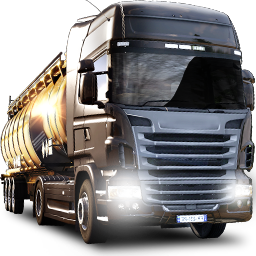 No limit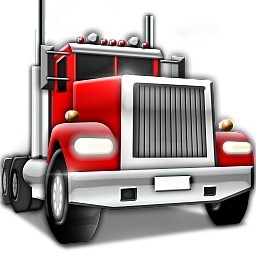 No limit
1. NO DRAMA!!!!!! You will be dismissed immediately!!
2. Know how to have fun yet be able to be serious when needed.
3. Just drive and have a good time!