United Cargo Logistics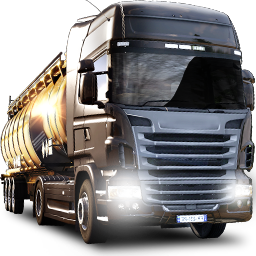 Monthly Statistics - ETS2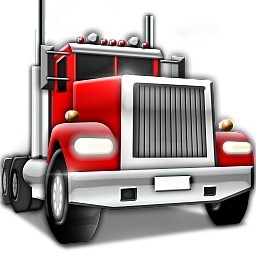 Monthly Statistics - ATS
About Us
United Cargo Logistics is a new rapidly growing VTC, We try to offer everyone a Serious, Friendly, and Enjoyable VTC Experience. Here at United Cargo Logistics, We offer our Drivers English as well as a Dutch Community. Started originally back in 2017 as a Friend Group now rising towards becoming one of the biggest VTCs out there. With a very experienced Staff Team and many Drivers driving all over the globe every day We can ensure You that You will never feel alone. Do You have what It takes to keep Europe running? Apply for United Cargo Today!
More information can be found on our Website www.unitedcargovtc.com
Over Ons
United Cargo Logistics is een nieuwe snelgroeiende VTC. We proberen iedereen een serieuze, vriendelijke en plezierige VTC-ervaring te bieden. Hier bij United Cargo Logistics bieden we onze chauffeurs zowel Engels als een Nederlandse community aan. Oorspronkelijk begonnen in 2017 als een vriendengroep die nu uitgroeit tot een van de grootste VTC's die er zijn. Met een zeer ervaren staff team en vele chauffeurs die elke dag over de hele wereld rijden, kunnen wij u verzekeren dat u zich nooit alleen voelt bij United Cargo Heb jij het in je om Europa draaiende te houden? Meld u vandaag nog aan voor United Cargo!
Meer informatie is te vinden op onze Website www.unitedcargovtc.com
TruckersMP:
truckersmp.com/vtc/25043
Website:
unitedcargovtc.com/
VTC Events:
unitedcargovtc.com/events
Instagram:
instagram.com/unitedcargovtc/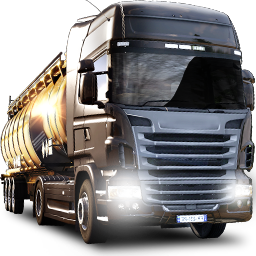 Limit 2 500 km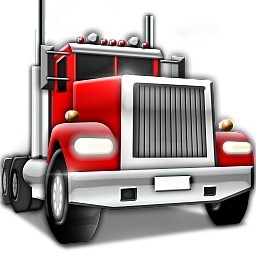 Limit 1 553 mi
Rules for Applying | Regels voor Sollicitaties
- Be Polite and Patient.
- Make sure You meet up with all Requirements
- You're not allowed to be in another VTC if You're planning on joining Our VTC.
- Wees beleefd en geduldig.
- Zorg ervoor dat u aan alle vereisten voldoet
- Je mag niet in een andere VTC zijn als je van plan bent lid te worden van Onze VTC.
More Rules can be find here
www.unitedcargovtc.com/rules
Meer Regels zijn hier te vinden
www.unitedcargovtc.com/rules