The company was dissolved!
A J GAMING
AJ Gaming sponsored by Kings heavy Haulage
(Acceptance from the real super truckers Kings Heavy Haulage, email proof on discord
Established in September 2020 is a family for all drivers. You will not feel alone here at AJ GAMING because we have daily trips, convoys every week, friendly and active members. They are always ready to help you when you need it.
Unlike other VTCs, we do not have strict activity rules. Instead of forcing members to take 2 to 3 trips in a week, but in fact, for us, this is the opposite, we do not force members to join how many trips or convoys per a week. As long as you have free time, you can join us because we play every day , This will help our drivers reduce pressure while at AJ GAMING. We want our members to feel comfortable and happy in the VTC. In this way, Kings has become a much more friendly and comfortable community than other teams.
if you are interesting in joining us please apply above and a member of our management team will help you get everything set up.
Safe trucking guys from everyone at AJ Gaming and Kings Heavy Haulage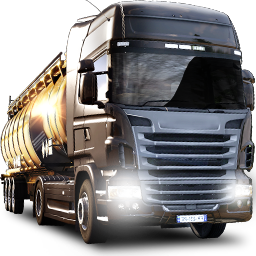 No limit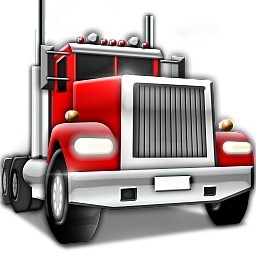 No limit
You have to be active on our Discord server!
Drive according to the TruckersMP rules (
https://truckersmp.com/rules
).
Drive according to the European or American road laws.
Use the company colours for the truck (as found on our Discord).
Use the company colours for the trailer (as found on our Discord).
While in convoy, you always have to follow the leader.
On single player you do whatever you want. Driving according to the road laws or racing, it doesn't matter.
The goal is to have a laugh and not feel presured on competing with other vtcs and mileage!!!
Company skin colours must be on show whilst in Multiplayer at all times
Company Tag must be shown at all times in Multi player
Convoy attendance for all staff must be adhered to, this requirement is 2 convoys a month