UPS SoCal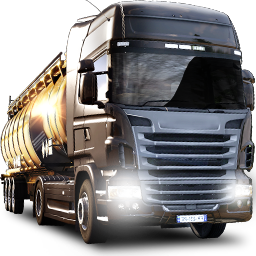 ETS2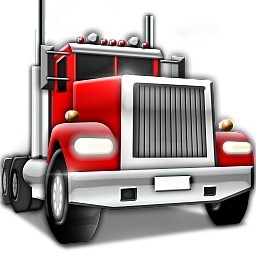 ATS
Welcome to UPS SoCal.
Our top priority is to transport goods globally using a very meticulous method of shipping. We are the brown of browns. If it fits in a brown box then it gets delivered by brown!
Equipment
You are only allowed to use UPS branded day cabs & sleepers. All-day cabs must use the UPS Skin in the color brown. You can use a KW, Mack, or Volvo day cab. All sleeper trucks must be white.
You can use any trailer that's either branded with UPS, UPS Freight, or either a plain light gray or white trailer. You can only use double 28' pups or triples or single 53'. NO Rocky Mountain Doubles.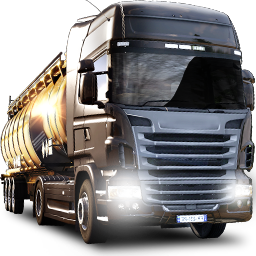 Limit 16 000 km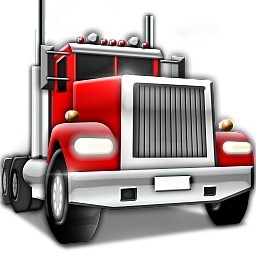 Limit 16 000 mi