Lausitz Trans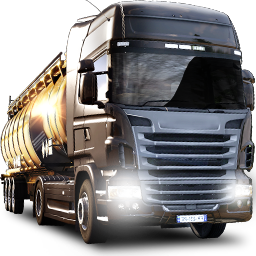 Monthly Statistics - ETS2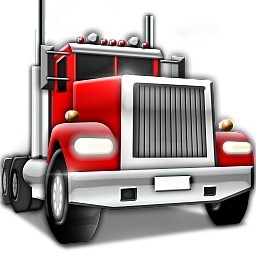 Monthly Statistics - ATS
External image
If you want to display external images, you need to enable user-generated cookies
here
.
Hallo ets2 Euro Truck Simulator 2 Fahrer. Wir sind eine kleine Gruppe ets2 Fahrer Simulator und führen eine kleine virtuelle Spedition und freuen uns auf neue Fahrer. Man sollte Spaß am Spielen und Freude mitbringen. Wir nehmen die Spedition ERNST und fahren gerne dafür. Freuen uns auf Bewerbungen unser Firma findet man bei Truckbook Lausitz Trans.
Solltest Du Interesse haben dich zu bewerben dann zögere nicht lange.
Bewerbt euch bitte daher nur wenn ihr euch absolut sicher seid Bestandteil dieses Unternehmens zu werden.
Privatleben steht natürlich bei uns im Vordergrund
Wir erwarten von dir:
Voraussetzung
Selbstständiges aktives Fahren (keine Rennstatistik, max.99 km/h)
Vernünftiges Fahrverhalten im Single-Player/SCS Multi-Player zwingend erforderlich!!!
Regeln von Trucksbook und TruckersMP müssen eingehalten werden!!
Respektvoller Umgangston allen Angestellten gegenüber.
Bei längerer Abwesenheit bitte wir dich bei uns abzumelden, ohne Info nach 2 Monaten Inaktivität erfolgt die Kündigung.
Mindestkilometer in Monat 10.000 Kilometer.
Wir bieten:
Freie LKW-Wahl-Firmen Skins Vorhanden
Lackierung frei wählbar, außer zum Konvoi
Maximale Geschwindigkeit 90 KM/H
Discord vorhanden aber keine Pflicht.
Damit wir euch als Fahrer unseres Unternehmens im Discord zuordnen können , Verwendet bitte den gleichen Namen den ihr auch auf Trucksbook nutzt wenn ihr euch beworben habt und angenommen wurdet.
External image
If you want to display external images, you need to enable user-generated cookies
here
.
Freuen uns auf eure Unterstützung
Wir würden uns riesig freuen wenn ihr die Seite like und teilt bzw. uns hier Abonnieren tut und positiv bewertet. Wir stecke viel Zeit und Mühe in die Arbeit um euch unser Projekt zu zeigen und es so zu gestalten das ihr auch noch etwas dabei lernt. Deshalb ist der schönste Dank wenn ihr uns zeigt das die Videos geguckt werden und ihr unser Projekt auf Youtube verfolgt, bzw. unsere Homepage
Mfg Das Lausitz Trans Team
Spenden Link
https://www.tipeeestream.com/lausitz-trans-ets2/donation
https://www.lausitztrans.de/
https://www.facebook.com/LausitzTrans
https://www.instagram.com/lausitztrans/
https://www.youtube.com/results?search_query=lausitz
+trans
https://trucksbook.eu/company/88930
https://steamcommunity.com/id/Benjamin1988/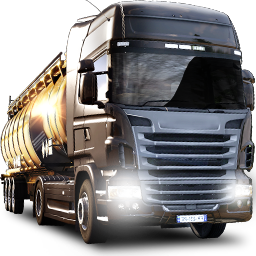 Limit 10 000 km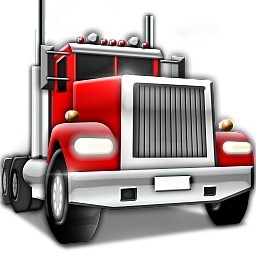 No limit
Wir erwarten von dir:

Voraussetzung
Selbstständiges aktives Fahren (keine Rennstatistik, max.99 km/h)
Vernünftiges Fahrverhalten im Single-Player/ Multi-Player zwingend erforderlich!!!
Regeln von Trucksbook und TruckersMP müssen eingehalten werden!!
Respektvoller Umgangston allen Angestellten gegenüber.
Bei längerer Abwesenheit bitte wir dich bei uns abzumelden, ohne Info nach 1 Monaten Inaktivität erfolgt die Kündigung.
Mindestkilometer in Monat 10.000 Kilometer.

Wir bieten:

Freie LKW-Wahl-Firmen Skins Vorhanden
Lackierung frei wählbar, außer zum Konvoi
Maximale Geschwindigkeit 90 KM/H
Discord vorhanden aber keine Pflicht.
Damit wir euch als Fahrer unseres Unternehmens im Discord zuordnen können , Verwendet bitte den gleichen Namen den ihr auch auf Trucksbook nutzt wenn ihr euch beworben habt und angenommen wurdet.


Mfg Das Lausitz Trans Team