KS Enterprises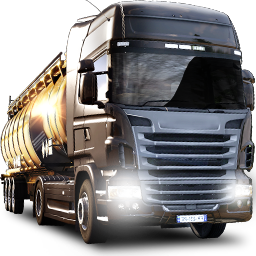 Monthly Statistics - ETS2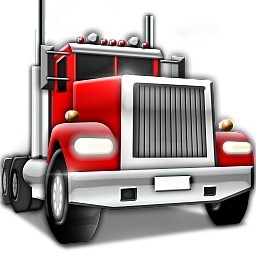 Monthly Statistics - ATS
We are a private trucking company who runs out of east Texas. Established in 2015 we haul refrigerator and dryvan loads only. We keep our company small to make sure everyone has the best experience and best trucks out the gate. (We are not hiring!)
Private company
-Hire? NO
Load Type
-Less than Truckload
USDOT NUMBER
-978376
-Trucks/Tractors: 12
-Drivers: 11
Carrier Operation
-Interstate
Entity Type
-Carrier
Service Type
-Van/Reefer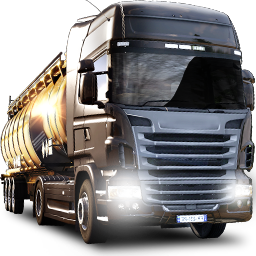 Limit 150 km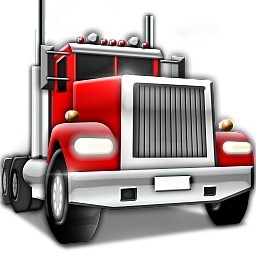 Limit 2 500 mi


1a. If you know that you will be away or unable to drive for an extended period of time (7+/- days), you must notify me or Kai AS EARLY AS POSSIBLE prior to your leave so that we will have ample time to compensate for your absence.

2. DO NOT beg for or leak any mod(s). If you are caught leaking, you will be terminated without notice. We have a ZERO TOLERANCE policy when it comes to this. Getting ANY kind of mod(s) for ANY game is a PRIVILEGE, not a right.

3. EVERYONE within the company must adhere to ALL of these rules. Failure to comply with ANY, or all, of the aforementioned rules will result in your termination. These rules may be changed, updated, and/or amended at any time without notice. Please make sure that you familiarize yourself with, and regularly review, these rules. If you have an(y) issue(s) with these rules, you are welcome to bring it to Kai or I's attention. BE ADVISED: Doing so DOES NOT mean that the rules will be updated, changed, and/or amended in any way, shape, form, or fashion NOR does it mean that you are exempt from following any of them.

4. In regards to disciplinary action, we have a "three strike" system. Your first strike will be a verbal warning. Your second strike will be another verbal warning as well as a seven day suspension. Your final strike will result in your termination. We, at any time, can (depending on the severity of the situation) choose to skip to any of these strikes as we see fit.