GMC Logistics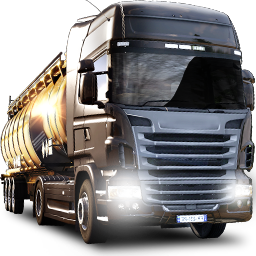 Monthly Statistics - ETS2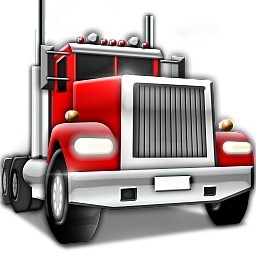 Monthly Statistics - ATS
Hello,
We are GMC Logistics, and we are looking for you!
We are a worldwide operating Virtual Trucking Company based in the UK.
In our VTC we have no monthly milage or kilometres requirements, this means you can drive as much as you like and feel to, we also have an active Discord community where we would like to have you as a part of it.
In case that your game is crashing or not running the way it should we will be glad to give you game support.
And if you are interested in Map Combos, we are also right for you, we create Map Combos and we test them well, we also have an open ear for your suggestions.
We are active on the Trucksbook, VTLog and SpedV Client, if you want to join us feel free to write us an application, and if you need any help with setting up the client, we will be more than glad to help you.
If you join our VTC you can also take part in our convoys and our weekly events.
We also offer a huge amount of self-made excellent quality mods that are free for use by everyone.
You can join us with the links below:
Discord
:
https://discord.gg/KYJxbPtFN8
YouTube
:
https://www.youtube.com/c/gmclogistics
VTLog
:
https://9231.vtlog.net/
SpedV
:
https://www.sped-v.de/en/speditionen/51971/
Steam Group
:
https://steamcommunity.com/groups/gmclogistics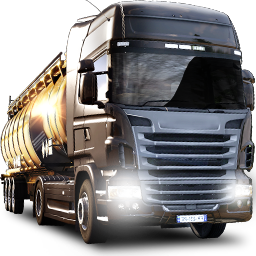 No limit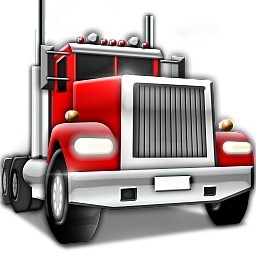 No limit