EURO TRANS LOGISTIK ( E.T.L. )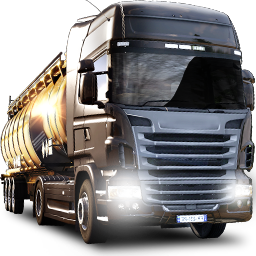 Monthly Statistics - ETS2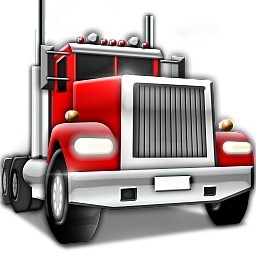 Monthly Statistics - ATS
Suntem ca si o familie.
Ambitiosi, prietenosi si cu pofta de a conduce si a explora Europa.
Comunitatea noastra este bine organizata, formata din membri de toate categoriile de varsta.
Organizam impreuna convoaie saptamanale, dar si curse in limita timpului disponibil.
Accesul in COMPANIE se va face pe baza de examen folosind link-ul de Discord de mai jos:
Discord:
https://discord.gg/WKxs4ce
Ne vom folosi de "CLIENTUL TRUCKSBOOK" pentru a ne contoriza
Km(Reali)
.
Drumuri bune.
No limit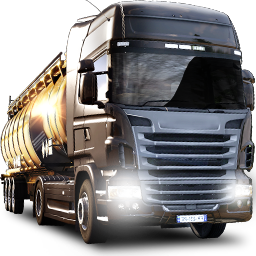 No limit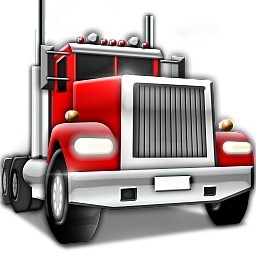 No limit
REGULAMENT EURO TRANS LOGISTIK (E.T.L.)
1. Toți membrii
EURO TRANS LOGISTIK (E.T.L.)
trebuie să fie respectoși,serioși și cu bun simț.
2. Abuzarea gradului primit va duce la excludere în funcție de gravitate.
3.
Gradele de STAFF nu se cer niciodată.
(*)
*Dacă ai cerut grad, ai încălcat regula numărul 3 și nu o să primești niciodată.
4. Trebuie respectați toți membrii comunității dar mai ales membrii care sunt cu gradul mai mare decât al tău.
5. Nu se folosesc cuvinte jignitoare la adresa altora.
6. Nu se folosesc Nickname-uri jignitoare/pornografice pe
Discord
cât și în comunitate.
7. Cei care dau flood/intenționează/ajuta la flood va primi
ban permanent
.
8. Nu se folosesc alte AVATARE pe
Discord/STEAM
înafară de emblema firmei
E.T.L.
, pe care o vei obtine la intrarea în firmă.
9. Limbajul necorespunzător se sanctioneaza în funcție de gravitate.
10. Întotdeauna trebuie să urmezi alegerile/regulile luate de
STAFF-ul E.T.L.
11. E.T.L. are o limita lunara de
20.000
km (folosim
Trucksbook
). Daca consideri ca nu faci fata acestei cerinte, te rugam sa nu ne deranjezi.
NOTA INTERNA:
LIMITA LUNARA SE POATE MODIFICA
Recompense pentru activitate in firma
- avansarea in grad
- diploma de merit sau posibile "cadouri nebanuite"
Regulament acceptare in firma(testare)
"Scoateți un pix și o foaie de hârtie!"
*Incepand cu data de
14.09.2020
se pun in aplicare penalizarile si aplicarea pedepselor intocmai si la timp.
Staff E.T.L.
External image
If you want to display external images, you need to enable user-generated cookies
here
.