Full Send Inc.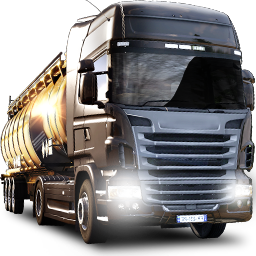 ETS2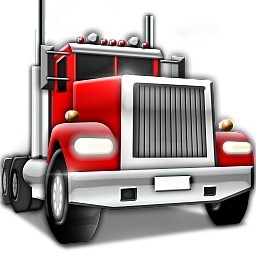 ATS
These are the voyages of the Full Send Inc. crew! Its continuing mission: to explore strange new locations. To seek new and excited truckers. To boldly truck where no one has trucked before!

On a serious note, we love to convoy so hit us up!
No limit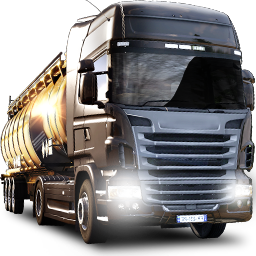 No limit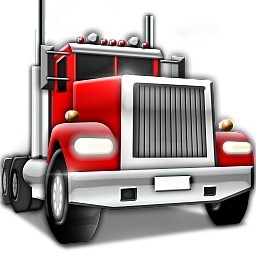 No limit
The Basics
1. Always follow the TMP rules
2. You must always be respectful to others in the game
3. You have to join the discord for communication. We do use the CB, but to keep the audio clear we use discord.
4. Change your TMP in-game tag to: Full Send Inc. (the color is bright red, slider all the way up and color picker in the top right corner)
5. Do not report other truckers in our convoy through the TMP channel. Please report any issues to Full Send Inc. leadership. (Please report non-convoy truckers as required)
The Requirements
-Mature mindset 15+ age requirement, although not all "adults" qualify...
-You must have discord to comply with Rule 3.
-Make sure you download the Trucksbook client and set it to open on startup, after that you will not use it again. We use this to track mileage and nothing else.
-If you found our VTC through Trucksbook first, you also need to apply our company on Truckers MP >>:
https://truckersmp.com/vtc/29298
-Your Trucksbook, Truckers MP & Discord names need to match.