D . S. Transport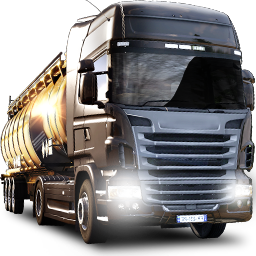 Monthly Statistics - ETS2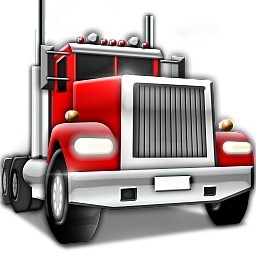 Monthly Statistics - ATS
WELCOME to D. S. Transport
Our mission at D. S. Transport is to provide our Owner/Operators with a very relaxed environment. I would like to see drivers be able to do at least 1 trip a week, it doesn't have to be a long trip... Just something that shows you want to be here.. However I do expect our drivers to participate in consistent hauling. If you do need to be home for an extended period of time(away from game), Please just give management (Dale) a heads up.
D. S. Transport is currently a small VTC, but we can only achieve our goals, if everyone participates as a "Team".
With that being said, I appreciate every driver individually. If there is a problem, don't hesitate to bring any issue up. I believe in an open door policy.
I do not have a TeamSpeak3 Server anymore, because no one ever wanted to use it when I had it.
Most Importantly, Have Fun While Here...
Thank you,
D. S. Transport
Dale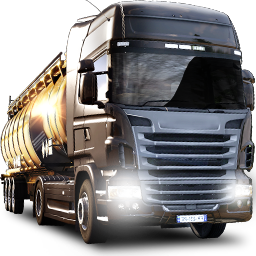 Limit 10 000 km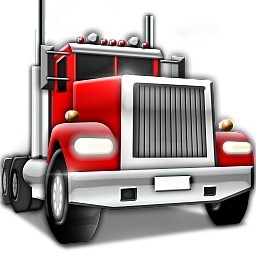 Limit 1 mi