Freight United Network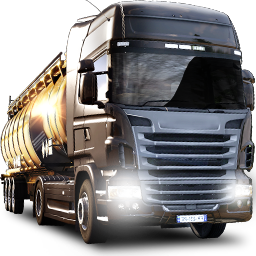 ETS2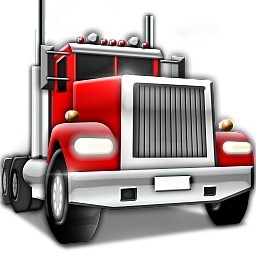 ATS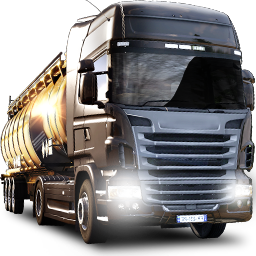 Limit 5 000 km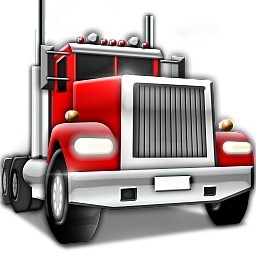 Limit 5 000 mi
F.U.N.
It's all in the name. Here at
Freight United Network (F.U.N.)
We are all about the community experience and enjoying yourself. We are a VTC that values togetherness and including people over competition. This doesn't mean that we won't compete with other companies. We just believe that at the end of the day if you have a place to call home and feel welcomed, that is what matters most. We are a group of people from all walks of life that have two things in common: Gaming and Having Fun. Come join in on the fun and check us out at one of our many OPEN convoys .
F.U.N. - "Community First"
External image
If you want to display external images, you need to enable user-generated cookies
here
.
RULES
:
• Follow all TMP rules and company guidelines.
• Be respectful and courteous to everyone, including company members, staff, mods, and others on the road.
• New truckers need to change their TMP tag to: [FUN] (Orange)
• No reporting of company drivers. Forward issues to Company managers.
REQUIREMENTS
:
• 15+ age limit.
• Fluent English only.
• Discord account. (Join here:
https://discord.gg/THgkwns
)
• Trucksbook Client App + Apply (
https://trucksbook.eu/company/87042
).
• Trucksbook and TMP username need to match.
• Mile goal for new members: 5k miles in race or real miles within your first week of joining the VTC.
• Also apply to our TruckersMP VTC. (
https://truckersmp.com/vtc/23369/
)
We encourage applicants to join the company discord and attend events with company members prior to accepting their application. This is to first confirm that Freight United Network is the right fit for both the Company and applying Driver. Please be patient during the review of your application. Each application acceptance is case by case basis.
SOCIALS
:
Website
:
https://funvtc.wixsite.com/home
Twitter
:
https://twitter.com/FUNVTC
Instagram
:
https://www.instagram.com/funvtc/