Horizon Logistics Services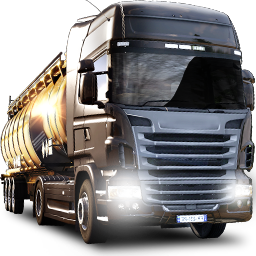 Monthly Statistics - ETS2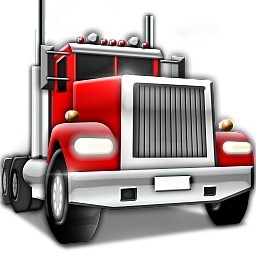 Monthly Statistics - ATS
Welcome to Horizon Logistics. We are a growing international company dedicated to the timely, and safe, servicing of all your freight shipment needs.

We are currently hiring drivers with positions available in both America and Europe. This includes positions available in multiple specialty divisions, and are always looking to fill management opportunities from within.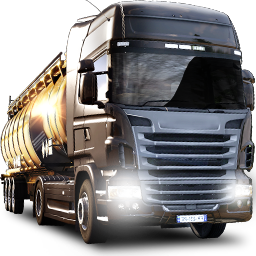 No limit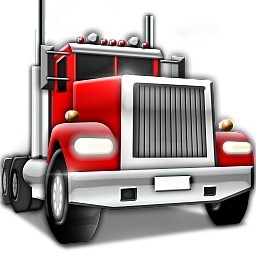 No limit
REQUIREMENTS
* 5,000 miles per month minimum.
* Discord Account (
https://discord.gg/horizonvtc
)
* ATS/ETS2
* TruckersMP Account (Must submit an application to VTC through Truckers MP)
* Trucksbook Client (Must submit an application to VTC through Trucksbook)
* Virtual Speditor App (Load Creator - We will provide guidance on this)
RULES
* New Drivers Must Go Through Trial Period. This will require AT LEAST one load ran with a member of management.
* MAXIMUM Speeds. (These speeds are designed to ensure you do not convert to race miles). ATS 75 MPH/ETS 90 KMH
* Respect All Drivers. NO CONTROVERSIAL DISCUSSIONS!
* TruckersMP's Company Tag: Details will be provided.
* NO DRAMA!