Simulation Transport Français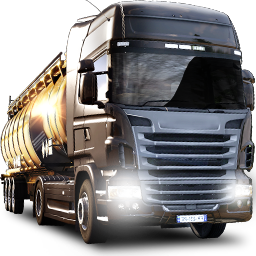 Monthly Statistics - ETS2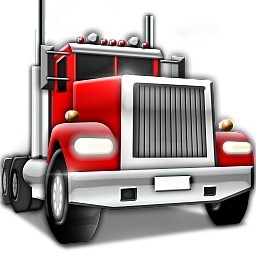 Monthly Statistics - ATS
La société Simulation Transport Français à été fondée le 19/07/2020 par
AshNess
, conducteur routier de profession. Elle à été fondée dans un but de plaisir et de détente tout en ayant une conduite la plus réaliste possible.
Nous participons à 2/3 convois par semaine.
Nous recrutons en permanence de nouveaux chauffeurs ! Poste à pourvoir sur ATS ou/et ETS.
External image
If you want to display external images, you need to enable user-generated cookies
here
.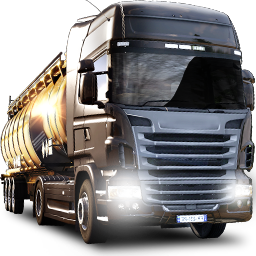 Limit 1 000 km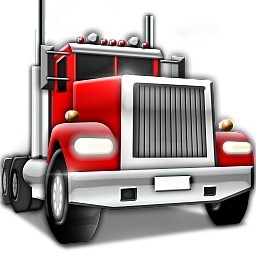 Limit 1 000 mi
- Être mature.
- Vous roulez 1000 km par mois minimum
- Nous rejoindre sur Discord (pas d'obligation de rejoindre les salons vocaux)
- TruckersMP TAG obligatoire : [TrucksBook] S.T.F en blanc
- Peinture de l'entreprise obligatoire