Transportes Spolier Team 77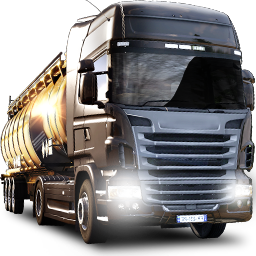 Monthly Statistics - ETS2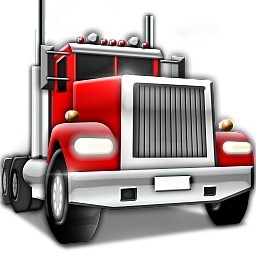 Monthly Statistics - ATS
SPOLIER
A gente conhece o caminho
External image
If you want to display external images, you need to enable user-generated cookies
here
.
A SPOLIER oferece infraestrutura e planejamento estratégico completos, visando sempre a excelência nas operações de transporte rodoviário.
COMPROMISSO E TRADIÇÃO
A garantia de um serviço de qualidade, sempre visando a otimização de processos, a segurança das cargas e a potencialização de rendimentos dos clientes, definitivamente, está na alma da Spolier desde o seu começo.
FROTA
Priorizando sempre o prazo e a segurança nas entregas, a Transportes Spolier conta com uma frota diversificada de veículos, tendo sempre a melhor escolha para um determinado tipo de carga.
Transportes SPOLIER Team 77
A GENTE CONHECE O CAMINHO
No limit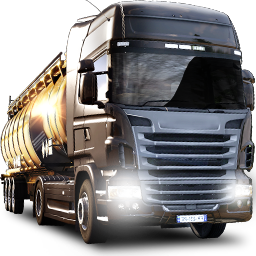 No limit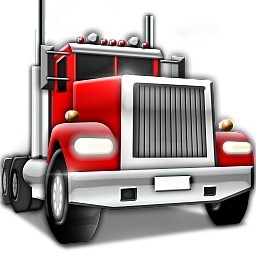 No limit
External image
If you want to display external images, you need to enable user-generated cookies
here
.
1 – Ter o jogo ETS2/ATS ORIGINAL pela Steam;
2 – Ter HeadSet (equipamento para falar em aplicativos de áudio como o Discord);
3 – Ter instalado o aplicativo TrucksBook (
https://trucksbook.eu/index
) e ter uma viagem na versão atual do jogo;
4 – Solicitar emprego na empresa Transportes Spolier Team 77 no TrucksBook (
https://trucksbook.eu/company/83484
);
5 – Realizar as cargas que são solicitadas diariamente ou semanalmente ou mensalmente, através dos contratos criados pela empresa usando o aplicativo Virtual Speditor;
6 – As cargas realizadas pela devem ser realizadas com velocidades: Preferencial de 0 a 100;
7 – Sempre que estiver no jogo dê preferência em estar no Discord para comunicação com os demais motoristas;
8 – PX da Transportes Spolier Team 77 no MP: 19;
9 – TAG no TRUCKSMP: SPOLIER 77 Estado/BR seu nome ( SPOLIER 77 RS/BR Lobo Solitário ) na cor AZUL (R: 5 G: 98 B: 191) Obrigatório e não é opcional afinal de contas aqui é uma empresa e temos regras a seguir (OBS: a TAG é obrigatória e permanente enquanto for membro do grupo);
10 - Punições: Ofensas, xingamentos e desrespeito não serão toleráveis, sendo assim serão convidados a se retirar da empresa;
11 - Distância miníma solicitada pela empresa de 20.000 Km por mês dentro dos Contratos, os mesmos não realizados também terão punições;
12 - Temos um Grupo no Whatsapp apenas de membros ativos, caso você não esteja por lá solicite desde que esteja dentro das regras acima citadas;
13 - Seguimos as regras do Multiplayer, portanto queiram verificar todas elas via site do MP;
14 - Preferencialmente ter as seguintes DLC's:
MAPA - Going East, Scandinavia, Vive la France!, Itália, Beyond the Baltic Sea, Road to the Black Sea;
CARGA - High Power Cargo Pack, Heavy Cargo Pack.
OBS.: Todos aplicativos necessários estão na sala CADASTRO no Discord.
Discord da empresa:
https://discord.gg/B9e3FKc
VTC no TruckersMP:
https://truckersmp.com/vtc/3650
Att. Transportes Spolier Team 77
Regras atualizadas: 06/07/2020
External image
If you want to display external images, you need to enable user-generated cookies
here
.