Lions Logistics Group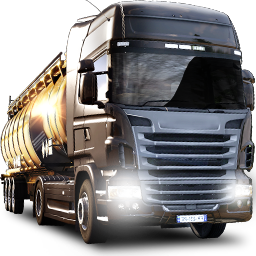 Monthly Statistics - ETS2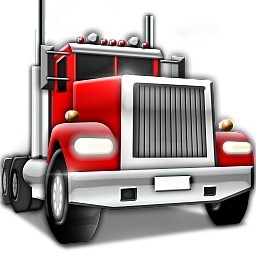 Monthly Statistics - ATS
External image
If you want to display external images, you need to enable user-generated cookies
here
.
Lions Logistics Group was formed at the start of 2021, when Lions Logistics UK owner ShadowLion came up with the Idea of Starting a Virtual Trucking Group (VTG). In simple terms the VTG would operate as Parent Company/Umbrella Company for VTCs to drive under.

This would offer many benefits to those VTCs while allowing them to keep their independence such as a Joint Community, Shared Access to Resources and more!

Our Community is our top priority, we always try and strive to be the best VTC and community out there, we are never afraid to accept our mistakes and continue to improve to provide our members a relaxed drama free environment.
Requirements
1. You must be over the age of 18
2. Must own a LEGAL copy of Euro Truck Simulator 2
3. Have 100+ In Game Hours
4. Must Complete the Activity Checker Requirement of 2,000 Miles Per Month
5. Must Have Trucksbook & Stay under 61mph/98kph on the Roads
6. Use Company Colours and Tags on the Roads
Perks
1. Active Community
2. Wide Range of Custom Skins*
*Available After Trial Period
3. Weekly Convoys on both TruckersMP & Official Convoy Mode
4. Access to Paid Trailers**
**Some are available after Trial others could be given to you later on
Apply Today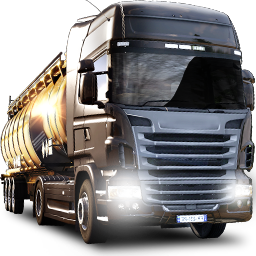 Limit 3 219 km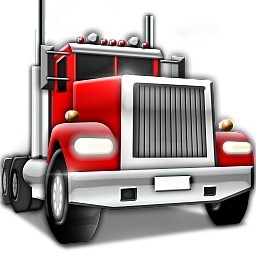 No limit