AOT Logistics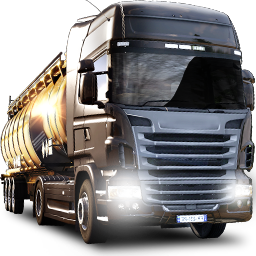 Monthly Statistics - ETS2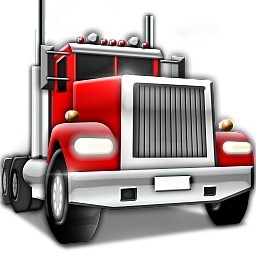 Monthly Statistics - ATS
Welcome to AOT!
We're really happy you decided to pick us as your VTC and we will go above and beyond to make sure you feel part of the AOT family.
We are based in the United Kingdom but hire drivers all over the world!
This is 5000 mile requirement ETS2 VTC, so you can drive when you want as long as you stay active on our discord. We do ask that you log a few jobs in the first few weeks of joining the company to show you're active and involved and Welcome aboard!
We use Trucksbook to log all our jobs on ETS2 so once you've downloaded the client, you'll never have to worry about logs again. We take the hassle out of doing what you do best. Driving.
The companies main goal is to take the worry out of logistics. We move all loads and have drivers equipped with a wide range of vehicles to cope with the smallest to the largest of loads. And when we deliver, we'll be AOT Always On TIme!
It's really helpful if your username in trucksbook match your username in the discord. Makes checking logs a lot easier if we're looking for one name for one person. Many thanks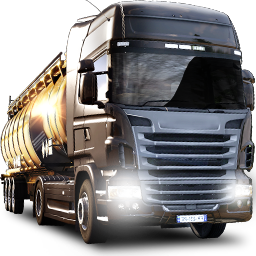 Limit 8 047 km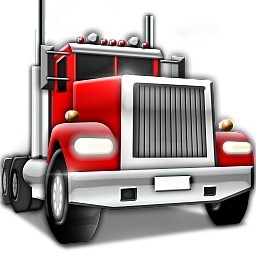 No limit
COMPANY RULES
Our only rules are:
• Please stick under 60MPH/96KMH in ETS2 (Otherwise these will count as RACE miles and won't show on our monthly stats on Trucksbook)
• 5000 miles minimum requirement please.
• No bullying or hate, let's have fun!
• To gain access to our company skins, we ask that you log jobs as regularly as you can during the first month, Once the first month is complete ( or 25000 miles, which ever comes first ) and we feel you have integrated into the team, you'll then become a retained driver who will have access to our privilege scheme. This will enable your loyalty to be rewarded at different points at your career with us with goodies such as truck skins, interior packs, custom made trailer packs and a whole lot more.
• You must be aged 16 or older. We are a family friendly attitude in our discord, so all chat is to be kept clean!
• Have good grasp of English. Spoken and written.
• Sharing of Company Mods is forbidden.
• Being part of another VTC is not permitted whilst being a driver here.
Note: You will be released after 1 month of inactivity (If you haven't spoken on the Discord server or logged jobs on Trucksbook). However, if you require more than 1 month off please message the staff team and advise us.
If for any reason you feel your driving will be an issue, shout up! We're not in the business of removing good people because real life got in the way. We look after each other as a team and a family.