Pegasus Logistics (Group)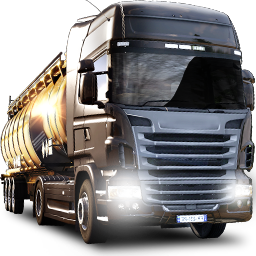 Monthly Statistics - ETS2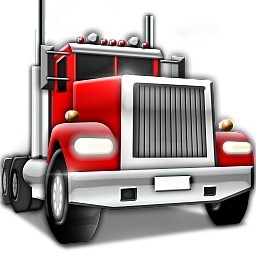 Monthly Statistics - ATS
Open Enrollment is Currently Closed, you can still apply, but your application will be waitlisted until open enrollment.
PUBLIC CONVOY SCHEDULE IS POSTED AT THE BOTTOM OF THIS SECTION
Up-Coming Public Convoys, 2021
Please visit our Discord at dsc.gg/plg to stay up-to-date. Convoy start times and starting locations are posted in our Discord.
-
Public Convoy #1204 - December 11, 2021
These dates may change without notice, please visit us at dsc.gg/plg for the most up-to-date information.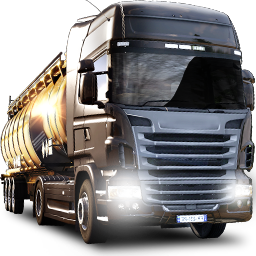 No limit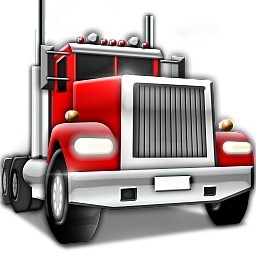 No limit
You must be at least 18 years or older - this is required to ensure a mature environment is maintained.
You must attend mandatory toolbox chats – these are held once per month to discuss any standards' changes that may affect you directly.
You must treat every member of Pegasus Logistics Group and non-member drivers and their
equipment with respect.
You must never harass other members of Pegasus Logistics Group or non-member drivers, either by comments or suggestions on ones' ethnicity, race, sexual orientation, or political beliefs. This short list is not-exhaustive – use your common sense.
You must be registered with Pegasus Logistics on TrucksBook and have the Client (TrucksBook) open and actively logging miles.
You must be registered with Pegasus Logistics on TruckersMP.
You must have "TruckyApp" installed.
You must have common sense. If you think it's wrong, it probably is.
-----
FOR A FULL LIST OF RULES, PLEASE VISIT
https://discord.gg/V5WdUkcaam