Pegasus Logistics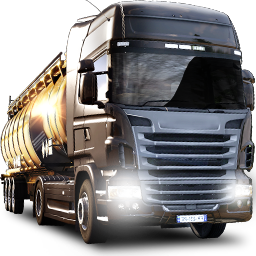 Monthly Statistics - ETS2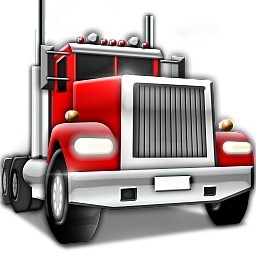 Monthly Statistics - ATS
Our team of friendly, knowledgeable, and dedicated virtual truckers at Pegasus Logistics are looking for new members to help grow our 18+ VTC and Discord Server. Our Discord Server serves as our main hub for recruiting and organizing, and is being managed
securely to ensure those who are truly interested will take the time with enrollment. We're confident that you will enjoy the professionally managed and organized Virtual Trucking experience that we offer.

Our VTC isn't about numbers, its about quality. If numbers are the driving force behind your search, your search won't end with us. We are looking for strong members who can work together to achieve inclusivity and comradery. To achieve this; we've got our rules, and we do enforce them.

The ProMods Map expansion is also utilised to expand our groups' experiences and enjoyment, although this isn't a requirement, it is highly recommended.

Events/convoys we host will never require mandatory attendance!

If you or someone you know are looking for a very dedicated, professional, trucking centric group to join, come join Pegasus Logistics


* NO Experience needed!
* Quick, self-guided enrollment!
* Virtual Payroll
* Live Dispatch


Under 18? We will make an exception based on maturity level.

Pegasus Logistics | Driven by Quality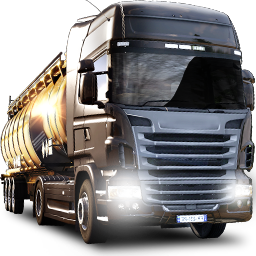 Limit 563 km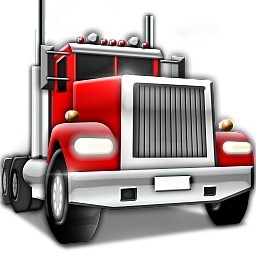 Limit 350 mi
This list is not exhaustive. Our full rules can be found in our Member Handbook in our Discord.

To remain a member in good-standing at Pegasus Logistics, you must

§001.1 be 18 years or older - this is required to ensure a mature environment is maintained.

§001.2 complete at a minimum; one load per week.

§001.3 attend mandatory toolbox chats – these are held once per month to discuss any standards changes that may affect you directly.

§001.4 treat every member driver and their equipment with the same respect you give to your mother.

§001.5 drive professionally and obey all traffic rules, signs, and devices at all times.

§001.6 not harass other members and drivers, comment on ethnicity or race, sexual orientation and/or exude any ill words in a racist fashion to anyone for any reason – this short list is not-exhaustive – use your common sense.

§001.7 have common sense - if you think it's wrong, it probably is.