Esquadrão Enrola & Rola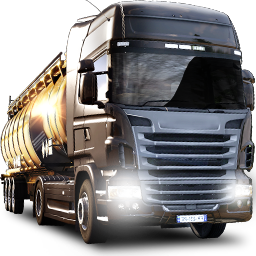 Monthly Statistics - ETS2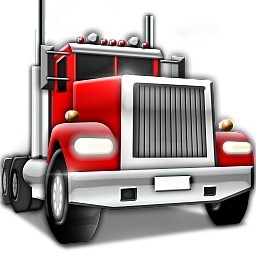 Monthly Statistics - ATS
External image
If you want to display external images, you need to enable user-generated cookies
here
.
Esquadrão Enrola & Rola
Somos uma
Família
com regras próprias
Muito pouco ortodoxas que fazem de nós
Uma experiencia de camaradagem única.
External image
If you want to display external images, you need to enable user-generated cookies
here
.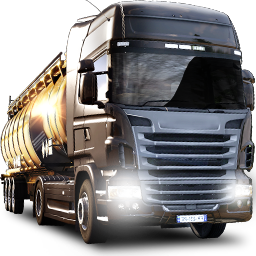 Limit 10 000 km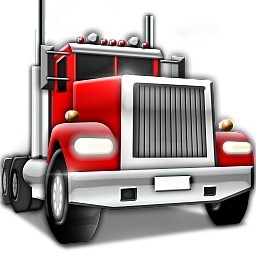 Limit 6 213 mi
Respeita-te a ti e ao próximo e serás respeitado
Cumpre as regras de transito quando usares o
Truckers MP
, pois se as violares,
não te esqueças, não és só tu que ficas mal visto, é a
Tag
que usas no camião também.
Sempre que ocorrerem comboios, respeita quem vai na frente.
Acima destas regras, o importante:
Diverte-te
!!