Twisted Logistics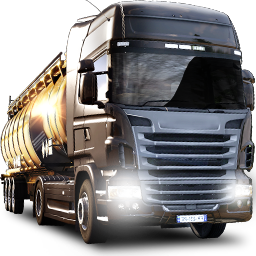 Monthly Statistics - ETS2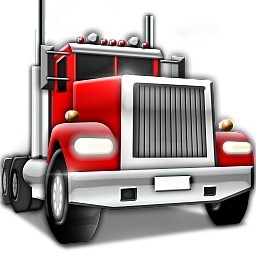 Monthly Statistics - ATS
"NO DRAMA, JUST TRUCKING"
That is our Motto. That is what TWL lives by and strives to perform like every day, weather that be on the roads or just in discord, TWL is a family. TWL is more then just a VTC. We have had our ups and downs and the true TWL family has stuck together and supported eachother through it all. TWL is all about the love of the game, the love of trucking and most importantly, the love of the community and bringing like-minded people from all walks of life together.
We support both ATS and ETS2, We are a Race mile company based out of North America. We do not require you to drive any certain truck or paint unless special for an event. We do not tell you what loads to haul, unless special for an event.
We host a monthly Truckshow for the whole ATS community, typically bringing anywhere from 200 - 400 players. We have a handful of Partner companies that help us run events and support us and what we are striving to do and striving to accomplish.
We would love to have you join us in the TWL family!
if joining TWL is something you would like to do, please apply on our Trucksbook and join our discord!
Our Website
:
https://www.twistednf.com/
Safe Travels from Twisted Logistics and we hope to be driving with you very soon :)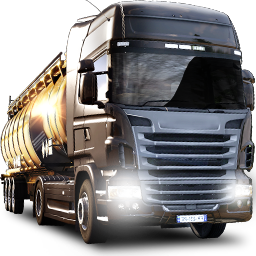 No limit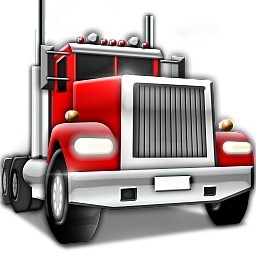 No limit