The company was dissolved!
Junky's Machinery Transport
Junky's Machinery Corporation is a specialized company. We specialize in new and used equipment services and transportation needs. We are always looking for new drivers.
-We are a REAL MILES COMPANY ONLY.
-We welcome anyone 18+. Unless you are mature enough to behave in discord and on TMP
-We accept single players and multiplayers
-We have Weekend convoys on TMP
-Must follow all TMP rules
-Where here to run miles and have fun doing it
-All new employees must go through a 30 day probation period before we can accept you as a full employee.
-NO DRAMA DO NOT BRING IT HERE
Facebook group:
https://www.facebook.com/MachineryVTC
Instagram:
https://www.instagram.com/jmt.machinery/
Website:
https://junkysmachinerytransport.com/
"Pulling our weight"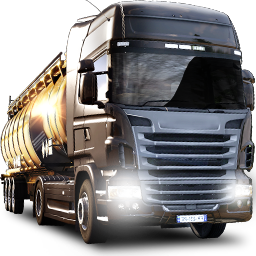 Limit 8 047 km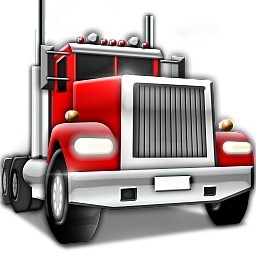 Limit 5 000 mi
Our Goal is to build a company & discord that is free of any drama! A place where you want to spend time, meet some really cool people, & and of course have fun running miles!

Requirements:
Must be the age of 18 years old or older. ( or mature )

*Independent Trucking Solution **
(Speeds Are Limited FOR REAL MILES TO COUNT)
ATS 80 MPH|130 KPH OR UNDER
ETS 62 MPH |100 KPH OR UNDER

*Must follow all TMP & I.T.S Rules
*Must Talk & Drive with Staff before being Hired
*Must be able to log 5000 (Real Miles Monthly)
*Must have Trucksbook Client to log miles
*Must be wearing Company Player Tag Independent Trucking (Cat Yellow) Color code yellow
*Must have TS SE Tool Or Virtual Speditor (We can help setup your up)
*You must own a legal version of ATS, Truckers MP, and also have a Trucks Book account.
*Be kind and show respect to everyone on our discord and in the game! We aim to be professional! Any form of Harassment, of any kind will not be tolerated!

**ANY DRIVER THAT BLOCKS ROADS, HIGHWAYS, ETC WILL BE REMOVED FROM COMPANY**