More Freedom Trucking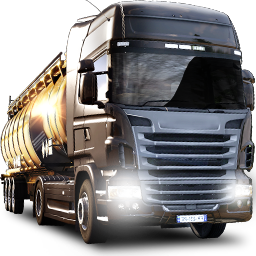 Monthly Statistics - ETS2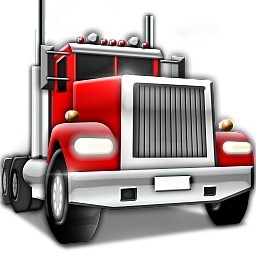 Monthly Statistics - ATS
Join More Freedom Trucking Today!

More Freedom Trucking is a community of members who enjoy playing ATS and ETS together. If you are interested in having fun and trucking with a great group of truckers, please consider joining our company. Our group plays more than ATS and ETS together, if you are looking for an all around community experience, this is the place for you. We have weekly convoys for our members to get together and hit the open road. Join the discord today for all the information!

About Our Management

The company management is here to help out the members and make sure each person has a good experience in the community. If there are issues, we will resolve them with appropriate measures.

More Freedom Trucking was found in 2020 by nm2588.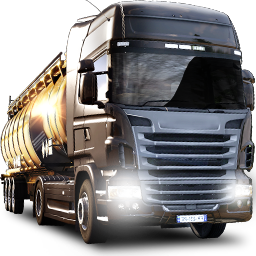 No limit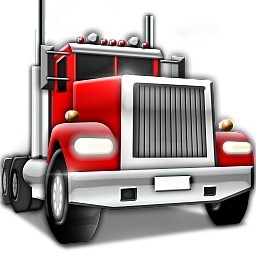 No limit
RULES:
⦁ Follow all TruckersMP rules and guidelines
⦁ Follow all company rules and guidelines
⦁ Follow all Twitch terms of service as members do stream while trucking
⦁ Follow all company discord rules for channels and voice chat
⦁ Be respectful and courteous to everyone while in TruckersMP and in the discord
⦁ Any issue with fellow company drivers needs to be taken up with the company managers

REQUIREMENTS:

⦁ Fluent English Speaking
⦁ Age limit: 18+ (please consult with company managers if you are under 18)
⦁ Must join the discord
⦁ Must have a TruckersMP profile
⦁ Must have the TrucksBook client

TRUCKERSMP TAG: [More Freedom] with the color set to Red