Tamil Transport Corporation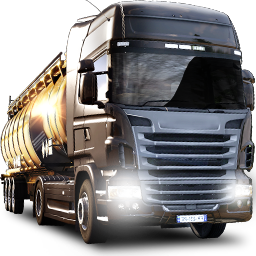 Monthly Statistics - ETS2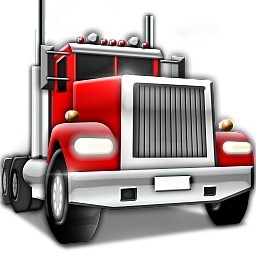 Monthly Statistics - ATS
No limit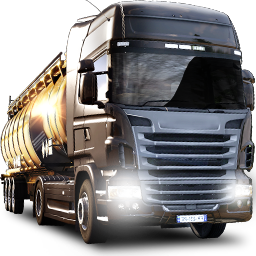 Limit 3 000 km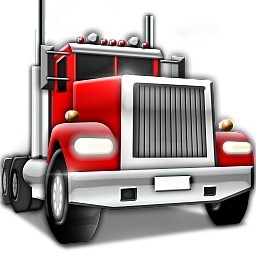 Limit 935 mi
External image
If you want to display external images, you need to enable user-generated cookies
here
.
Rules to be followed by all VTC members
GENERAL RULES :
✪ 1.1 - Follow all the official TruckersMP rules
As a VTC member, you must follow all the official TruckersMP Rules
All TruckersMP rules can be found here.
https://truckersmp.com/rules
​
✪ 1.2 - VTC Drivers must respect other players
You should respect all players and not use insults. If someone disrespects you, don't retaliate and insult back. You should report the user using By creating a ticket on our discord.
​
✪ 1.3 - All traffic rules must be followed
You cannot break rules such as causing collisions or blocking roads to ensure you stay with The VTC during an event on public or even in private servers.
✪ 1.4 – In-Game Tag
Your in-game tag should be " Tamil TC " all the time.
✪ 1.5 - Inappropriate Convoy Management / Car Abuse
Convoy pilots are not permitted to slow down, block, control traffic, and act as a staff member, or otherwise abuse the pilot scheme paint job. You are not permitted to take a convoy into a highly-populated area intentionally. This can include (but is not limited to) Calais, Duisburg, Calais-Duisburg road or surrounding areas.
TruckersMP
TruckersMP Rules
TruckersMP's rules
CONVOY RULES :
✪ 2.1 - Reckless Driving
Driving Recklessly/ overtaking during any of the Convoy/Event when representing Tamil TC Will cause a ban from the VTC.
​
✪ 2.2 – Vehicles Allowed
Only Trucks Provided by us in our Convoy Account is allowed in the Convoy. Bringing different trucks or a car is not allowed.
✪ 2.3 – Special Instructions
★2.3.1- Please listen to instruction given by the Event Staff.
★2.3.2- Keep distance at least 60-70m from the truck in front of you.
★2.3.3-Please Respect all the members in the CONVOY.
★2.3.4- Drive Safely and Speed Appropriately.
✪ 3 - VTC profiles
★ 3.1 – Convoy Account
​
★ 3.1.1- No one is allowed to share our convoy account.
If anyone found selling the account, will have to face further consequences..
​
★ 3.1.2- Do not modify the truck and trailers provided by us in the convoy account.
✪ 4 - Truckersbook Rules
★ Must log at least 3000KMs in ETS2 per month
★ Keep under 95km/hr when doing Jobs
★ Try and not do race miles as there of no use to the company
Requirements
1. In-game tag- "Tamil TC"
2. A discord account for communication