Dallas & Dylan Company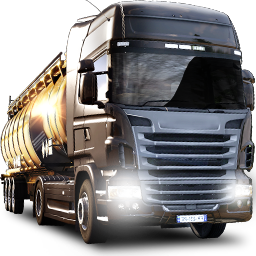 Monthly Statistics - ETS2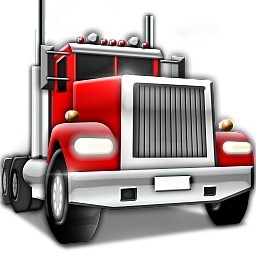 Monthly Statistics - ATS
Empresa brasileira criada para desbravar as estradas americanas e europeias, com muita diversão e profissionalismo.

Brazilian company created to break the American and European roads, with lots of fun and professionalism.

Empresa brasileña creada para desbravar las carreteras americanas y europeas, con mucha diversión y profesionalismo.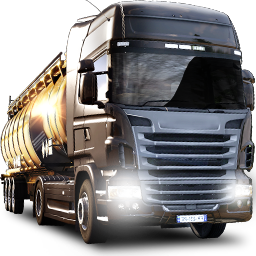 No limit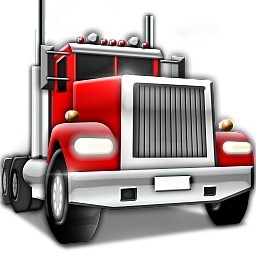 No limit
* MANTER VELOCIDADE MÁXIMA EM COMBOIO OFICIAL DE 90 KM/H (ATS) E 90KM/H (ETS);
* PROIBIDA ULTRAPASSEM EM COMBOIO OFICIAL;
* PARAR EM SEMÁFOROS;
* USAR SEMPRE O TS3 OU DISCORD.