Rocket Power LLC {Hiring}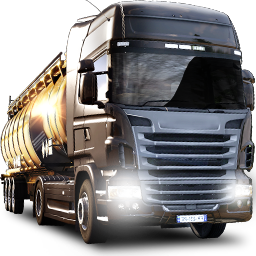 Monthly Statistics - ETS2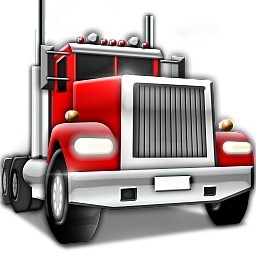 Monthly Statistics - ATS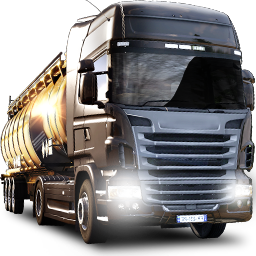 No limit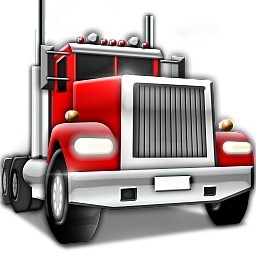 Limit 30 000 mi
═════════•°• •°•═════════
Welcome to Rocket Power LLC
We are a company that believes in trucking and having fun while. We ask that you keep the speeds at 75 or lower as we are not a company that does race miles we are a company that does real miles. We just want the company to succeed as a whole. So welcome aboard and Happy Trucking.
═════════•°• •°•═════════
The company truck colors/In order are.
Skin: Serenity
Teal: (H164, S100, V100)
Brown: (H20, S98, V36)
Brown: (H20, S98, V36)
Black: (H0, S0, V0)
═════════•°• •°•═════════
COMPANY MANAGEMENT
Beauツ:
President
Dude_91:
President
mad-dog:
Staff Sergeant
BIPOLARxTX:
Staff Sergeant
═════════•°• •°•═════════
Rocket Power LLC:
Read Our Requirements And Rules
Join Our Discord Please Use Link Provided
Deliver 5 Loads Or More And Receive Your CDL License Tag on Discord.
═════════•°• •°•═════════
Rules​:
MAXIMUM Speed Must Not Go Over 75 MPH. (Real Miles)
(

If you hit 81 speed, cancel your load no matter how much you drove because we do REAL miles not RACE miles.

)
Follow all company guidelines.
Be respectful and courteous to everyone, including company members, manger, staff, and others on the road.
No reporting of company drivers. Forward issues to Company managers.
Reckless Driving Is Not Tolerated.
No bullying, sexism, racism, homophobia or other hate-based
No advertising or self-promotion
Have Fun And Enjoy Trucking With Rocket Power LLC.