The company was dissolved!
Global Cargo Haulage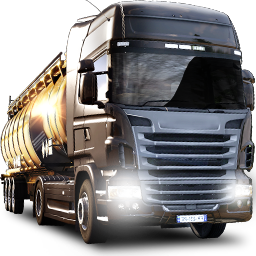 No limit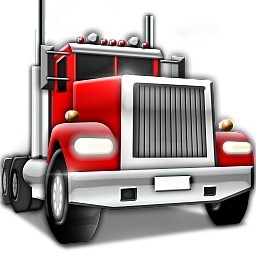 No limit
!!!! - PLEASE BE ASSURED ALL DRIVERS WILL HAVE A PROBATIONARY PERIOD WHICH WILL BE FOR 2 WEEKS AND THEN WILL BE RE-EVALUATED - !!!!
HighLander Haulage Rules
1. All Drivers Must Be In Company Colours!
2. Must Abide By TMP Rules OtherWise May Also Have Reprocussions By The Management If Banned By TMP!
3. Please Have Respect For Other Road Members As This Doesn't Just Affect Yourself It Affects The Company Also!
4. Company Tags Must Be Shown At All Times - G.C.H or If You Are Livestreaming it will be G.C.H-LIVE (WHITE TAGS PLEASE)
5. Zero Tolerance On Aggresive Or Racial Remarks!
6. Do Not Ask For Promotions As These Promotions Will Be issued Once Management Sees It Is Worthy!
7. Real Miles Only.
8. Any disrespect either on stream or in this company chat about the VTC and you will be spoke too and if carried on you will removed with immediate effect.
9.Please Keep Active In Discord,even just talk to us in discord least we know you are still here and are interested.
10. Any problems with anyone within the VTC please take to dm's as this isn't the place for drama.
11. To Require a Livestreamer Role Please Create a Ticket In The #ticket system Room on the Discord server!