The company was dissolved!
We are a new Euro Truck Simulator online Logistics company. We are open to members who speak English and are over 18.

We are here for the fun of driving trucks and having a really great laugh together. Come speak to us on Discord if you want any information regards our operations.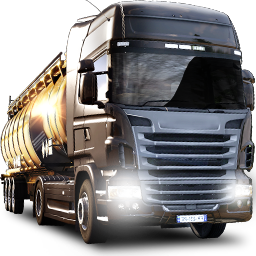 Limit 1 000 km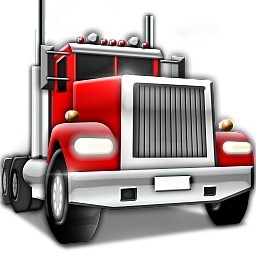 Limit 1 000 mi
When you apply please state your name and age.
There are few rules to contend with they are as follows.
1, Please drive a minimum of 350 miles per month.
2, This Logistics company is open to English speakers only.
3, Show respect to all members.
4, And bad Sexism, Racism or any bullying may lead to your dismissal from the group. All cases will be fully investigated by the management in a fair and open manner.
Here is the link to our discord channel.
https://discord.gg/Pwpt4DH
We are looking for members to step up to the plate. We are certainly requiring a member with proven graphics skills to join the team, Also an event planner, And a technical adviser If you wish to apply speak to Owner\Manager. There will be other positions as we grow.
And the most important thing is to come in have a relaxed and an enjoyable time trucking.