Brother & Sisterhood Trucking Inc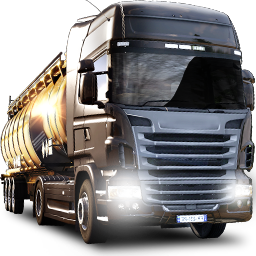 Monthly Statistics - ETS2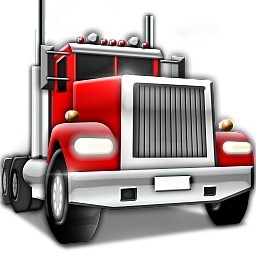 Monthly Statistics - ATS
Welcome to Brother & Sisterhood Trucking Inc. We are a community of people of all ages all around the world that came together to play games and hang out on all platforms. Our goal is to have an amazing community and become a family. Helping our members to the best of our abilities is our top priority. If you are looking for a community and family oriented V T C, we would love to have you at Brother & Sisterhood Trucking Inc. Thanks from the Team.
No limit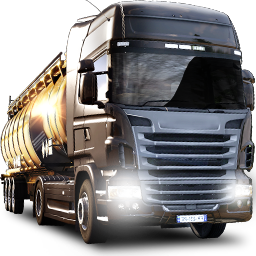 Limit 16 093 km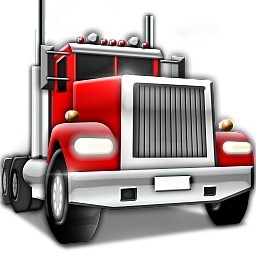 Limit 10 000 mi
-10,000 miles a month is required.
-All Tags Must Match. (Discord, TrucksBook, & Truckers MP)
-This server is for fun and chatting.
-No Drama what so ever.
-No bullying or get banned.
-Three strikes and your out. (BANNED)
-All truckers mp rules must be followed at all times.
-Treat all members with the same respect that you expect in return.
-Bad language of any kind when streamers are streaming is not tolerated.
-Do not advertise other discord servers n other truckers mp communities.
-DO NOT ASK FOR A HIGHER UP ROLE UNLESS AN OWNER OR MANAGER APPOINTS ONE TO YOU.