West Coast Express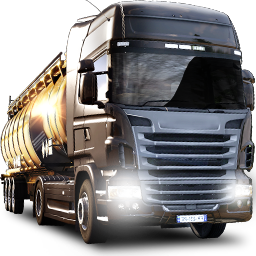 Monthly Statistics - ETS2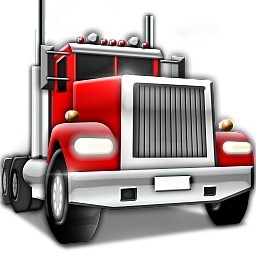 Monthly Statistics - ATS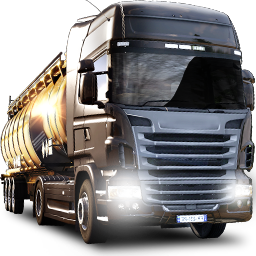 No limit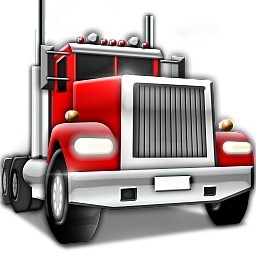 Limit 2 500 mi

RULES:

Don't be disrespectful to others within our company unless they give you a reason too.

Must be over age of 14 (MATURE) (Exceptions will be made)

Must be active, and required loads per month are 8. (8 loads pm) (Must be on ATS at least 2 times a week) (exceptions will be made)

You must book or take loads longer than 200 miles. (YOU SHOULD ONLY BE PULLING A DRY VAN OR FLATBED AND CONTAINERS)

MUST HAVE TB AND DISCORD!