West Coast Express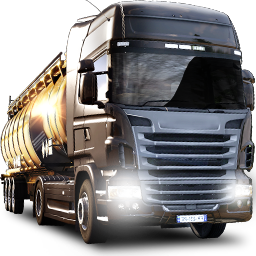 Monthly Statistics - ETS2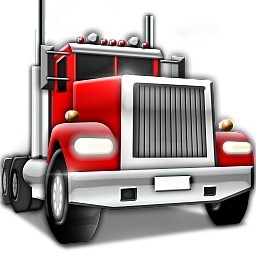 Monthly Statistics - ATS
Welcome to West Coast Express !

We are out of San Francisco.

THINGS YOU WILL SEE IN THIS COMPANY:

-Dispatchers booking you loads (You have choice to tell them where you want to go, and stay away from)

-Our yard will be in San Francisco

-Active members in our company!

If you decide to haul containers you will be running the ports. (REQUIRES WA AND Colorado DLC's)

-If you have any feedback on the company feel free to let one of our staff know, and maybe we will change some things...

ALSO TMP RULES MUST BE FOLLOWED.

We will try our best to make this company feel as real as possible!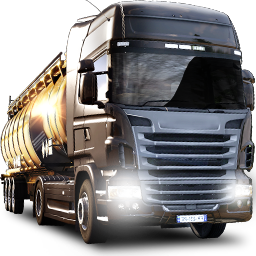 No limit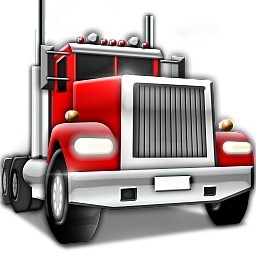 No limit

RULES:

Don't be disrespectful to others within our company unless they give you a reason too.

Must be over age of 14 (MATURE) (Exceptions will be made)

Must be active, and required loads per month are 8. (8 loads pm) (Must be on ATS at least 2 times a week) (exceptions will be made)

You must book or take loads longer than 200 miles. (YOU SHOULD ONLY BE PULLING A DRY VAN OR FLATBED AND CONTAINERS)

MUST HAVE TB AND DISCORD!