The company was dissolved!
BOMBER COUNTY HAULAGE
Welcome to bomber County haulage we are more of a trucking company then a vtc we make friends along the way and whatever you need help with we got you covered. We have an excellent bunch of people here already and would like you to join to make it more of a family we also do convoys on request and company skins are in progress we started off small but we grow with pride and confidence with bomber County haulage you can be sure to feel at home with us if you would like anymore info or want to join our amazing company send us a application and we would love to see you on board we also do a little give away at the end of the year for the top 3 drivers hope to see you all soon
Happy hauling from all at bomber County haulage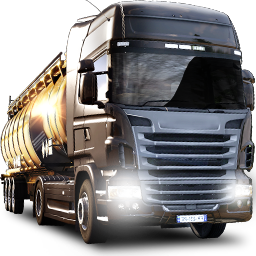 Limit 48 280 km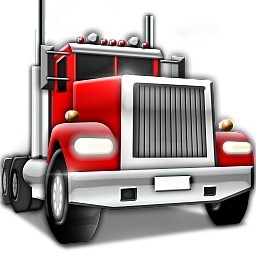 Limit 30 000 mi
-Don't Ask For Roles
-Roles Are Reward to Drivers for good Miles
-Have speed from 0-60 mph/95kph (ETS2) or 75mph(ATS)
-NO RACE MILES
-Respect all drivers and management
-Good communication with other driver and when in convoys
-A big NO for overtaking in convoy's and listen to instruction when asked.
-If a fellow driver is lagging give them some room
-Last but not least.... HAVE FUN!