The company was dissolved!
Hazard Haulage
Hazard Haulage recruiting now!

We are a company run by friends who enjoy playing Euro Truck Simulator 2 and we have now
decided to create our own VTC.

We have very low requirements and rules to make the trucking experience more enjoyable without any pressure of mileage or hours are completed.

Our Requirements
• Try not to hit race miles as this won't log as real miles on your
TrucksBook and is no good to the VTC
• Be online on either single player or multiplayer and be in discord voice chat
• Must be 15+ and speak English
• Have an active discord account
• Have an account on TrucksBook

Join us today and become a part of Hazard haulage you won't look back.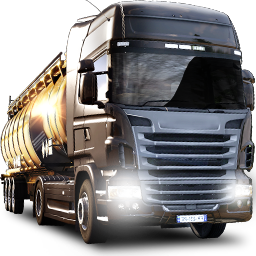 Limit 24 140 km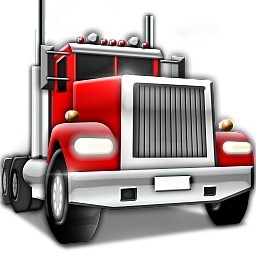 Limit 10 500 mi