The company was dissolved!
International Transport Français
External image
If you want to display external images, you need to enable user-generated cookies
here
.
https://zupimages.net/viewer.php?id=20/23/cf7r.jpg
INTERNATIONAL TRANSPORT FRANCAIS
RECRUTEMENT OUVERT
La I-T-F est une entreprise concurrente , ouverte d'esprit mais surtout FAMILLIALE ! Elle a étais ouverte en mars 2020 par Benjamin [NASSProd]. Une ambiance convivial , avec de bons chauffeurs étais l'objectif de départ.
Chacun a son rythme , chacun sa façons de faire , dans les règles d'e l'entreprise. Une très bonne ambiance et un bon personnelle compétant y travaille pour faire monter l'entreprise.
Vous chercher une entreprise , où , Bonne humeur , sérieux et maturité sont les mots clés ,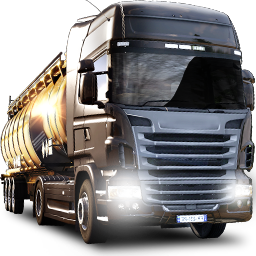 Limit 15 000 km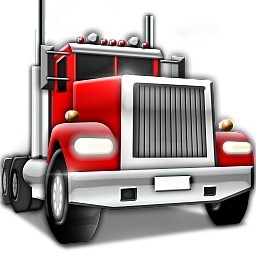 Limit 15 000 mi
-Avoir 16 ans minimum
-Respect de la vitesse lors de vos livraisons : 99 KM/H MAXI !!!
-Respect des autres Team et chauffeurs sur le Multi , ne répondez pas aux provocations et utiliser de préférence le système de report en jeu.
-Etre actif pour l'entreprise. Un minimum de 15.000 Km/mensuel est nécessaire pour participer à son bon développement.("Etre actif pour l'entreprise" signifie aussi sur les autres supports : Site , Discord , réseaux sociaux, ect... Il faut communiquer c'est très important.)
-Participer aux convois et événements proposés est également apprécié en termes d'activité.( Toutes absences non justifier pendant les convoies se verras signaler au staff , au bout de 3 signalement , licenciement!)
-Les intérimaires qui ne ferons pas leur quota de KM pendant leur période d'essai se verront refuser leur statut de chauffeur et seront licencier de l'entreprise.
-Les chauffeurs sans activité sur le jeu pendant 2 mois consécutifs sans explications valables se verront licencier sans préavis.(Nous sommes tolérants il suffit juste de nous prévenir en cas de soucis.)