The company was dissolved!
Allegiant Transport & Logistics
At Allegiant we strive on getting the job done as swiftly, safely and efficiently as possible. It is our mission to be one of if not the best VTC for players to get together, meet new people and most of all have fun whilst doing what we love the most. That is hitting the country roads and the highways, visiting places that we may never have been to before all around the United Kingdom, Ireland and Europe either by convoy hauling light to heavy goods to the same destination(s) or individually venturing to different cities and or ports, to various different companies.

We aim to do it all, no matter what jobs are thrown at us we have the vehicle and or the trailer tailored for the task with the objective of getting the job done.

​ATL (Allegiant Transport & Logistics) is founded by former Horizon Logistics founding member Sully in early 2020.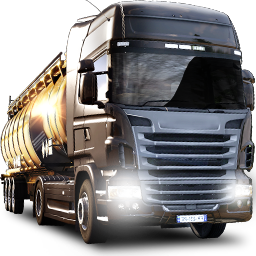 No limit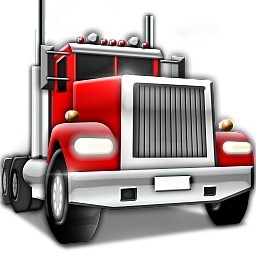 No limit
Be aged 13+ years and or over
Be able to both speak and understand English
Be willing to undergo a one week trial period
Be willing to add our tag to their TMP / in-game name
Have not got any current or previous bans on TMP record
Have their punishment history publicly viewable
Have not joined any other VTC prior to submitting an application
Have an account on both TrucksBook & TruckersMP websites
Have the TrucksBook client installed on their system